Organic Crops, Berries & Fruits
All of our vegetables and berries are certified organic and regeneratively grown in permanent, no-till beds that are cover cropped during the non-growing season. We experiment with mulching systems, cover crop mixes and termination methods, and equipment such as the roller crimper and flail mower. We incorporate and test various conservation plantings in our fields such as wildflower patches, insectary strips, hedgerows, and beetle banks to provide habitat for beneficial insects and pollinators and to manage prey on pests that damage our crops. Our crops fields can be seen filled with pollinators, insects, birds, and wildlife. We do believe these practices produce healthier crops. Just taste the difference in our strawberries, carrots, tomatoes, potatoes and more.
Pick Your Own
Strawberries; June 17th – July 10th
Pumpkins and Squashes: Sept – Oct
Pick your own strawberries starts June 17th. Pick your own will be open on Wednesdays, and Sundays starting at 10am and available on a first come, first serve basis. We will limit picking to 3 families at a time. Picking will be closed on rainy days. Check in the store for picking containers and instructions. No dogs allowed when picking.
Farmstand
Our vegetables can be purchased daily in our farm store, at select local stores and restaurants like Machina Arts. The bulk of our crops are available May through October, but we grow greens throughout the winter including mesclun mixes and spinach that are sold in our farm store and to local restaurants.
If you are interested in purchasing wholesale, please call 603-357-7278 or contact us for more information.

CSA Box Subscription
Your Local Subscription Service Option
OUR LONG DAY AND HARVEST SHARES ARE SOLD OUT! We do have limited quantities of the cold comfort share left.
PICK-UP Wed – Friday each week. Pick-up details will be announced as we get closer. Staff are currently working on new protocols for CSA shares pickup.
We are partnering with two organizations to make our CSA Shares accessibility to people with limited financial resources.
The Monadnock Farm Share Program through the Cheshire County Conservation District. Participating people receive a CSA Share for half the price! To apply visit their website for details. https://www.cheshireconservation.org/farmshare
We're partnering with NOFA-NH this season to provide low-income New Hampshire residents with nutritious, certified
organic farm shares at a discounted rate. Visit www.nofanh.org/farm-share-program for more information and to apply.

Watch the video to meet Heather Mason, our Crop Farmer and CSA Manager. WATCH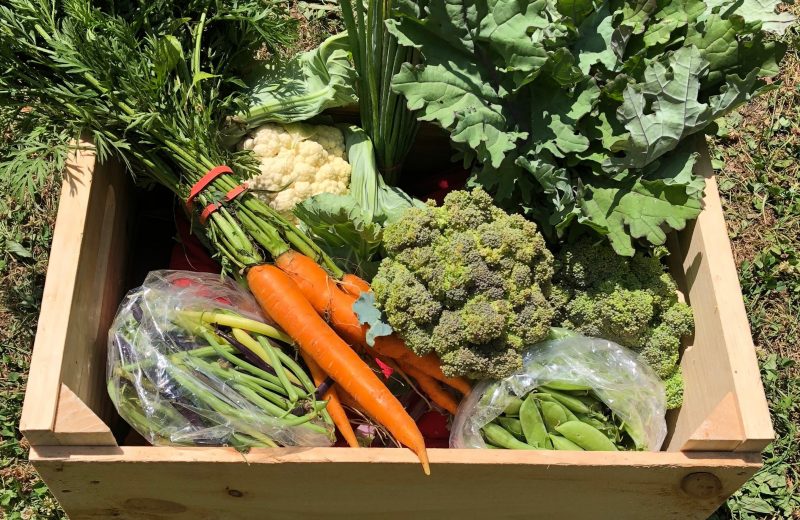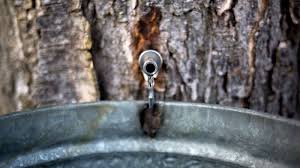 Maple Syrup
Stonewall Farm produces maple syrup in its sugarhouse during the sugaring season. Due to changes in the climate, the season can start as early as January when historically it wouldn't start until March. So, our sugarhouse could be running anywhere from January through early April depending on the weather. Check our website or Facebook page – we will announce when we are boiling so you can come by for a taste and help stoke the fire!