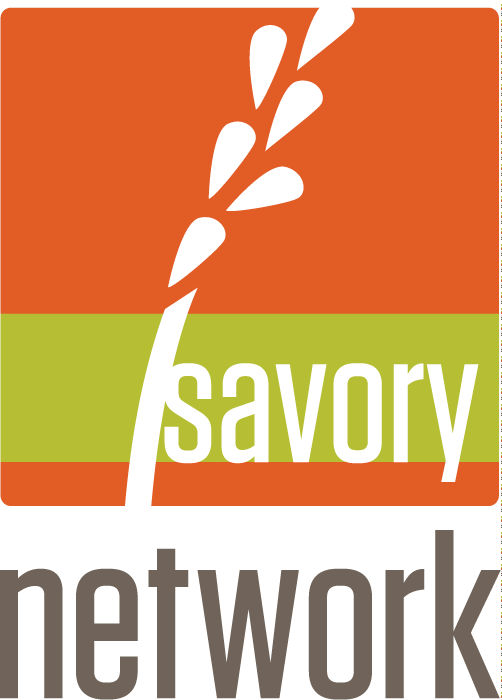 Savory Institute
Stonewall Farm was selected to become a HUB within the prestigious Savory Institute's Global HUB Network. The mission of the Savory Institute is the large-scale regeneration of the world's grasslands through Holistic Management to address the global issues of desertification, climate change and food and water insecurity. Livestock, when properly managed, are key to healthy pastures and grasslands. Benefits of properly managed livestock include:
HEALTHY GRASSLANDS absorb and store carbon in soils
HEALTHY GRASSLANDS teem with water and a biodiversity of species
HEALTHY GRASSLANDS provide nutritious, healthy foods
GRASSLANDS create economic abundance for farmers and ranchers
The Savory Global Network is a thriving global community working to advance regenerative agriculture. The network consists of regional HUBs, accredited professionals and members. Hubs are Holistic Management training, learning and demonstration sites. Together, they are a global network of entrepreneurial people who are driven to create abundance for the people and places of their region and in their context. It is through Savory Global hubs that Holistic Management education, training, events, special projects, consulting, research, and experiences are conducted in a region.
As the business HUB serving all New England, Stonewall Farm provides, training, consulting and resources for people interested in learning more about holistic management or becoming an accredited professional. We are the only dairy HUB in all North America.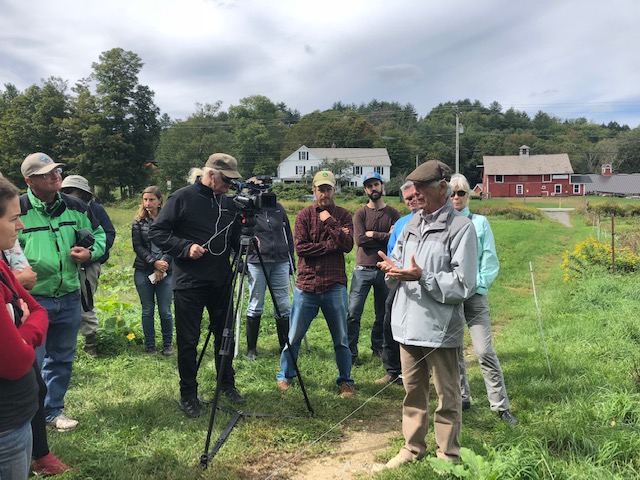 "Having visited and spent time with Julie and the team at Stonewall Farm, as well as enjoying their company in Zimbabwe, I am excited to have Stonewall join our growing global Holistic Management hub network. There is no question that rapid development of holistically managed regenerative agriculture is imperative if our civilization is to survive globally. There is also increasing awareness that the fastest way to develop regenerative agriculture, while also addressing global desertification and climate change will be through massive collaboration as is happening between many people and regenerative organizations in this growing network of concerned and caring people.
Welcome aboard and full steam ahead!"
Allan Savory, Co-Founder of The Savory Institute
" We are so incredibly pleased to welcome Stonewall Farm as an accredited Hub into the Savory Global Network."
"There is tremendous excitement for the positive impact Stonewall Farm will have as a Savory Hub in New England and beyond, modeling the holistic management of farmlands, educating citizens, influencing the marketplace, and fostering opportunities to bring prosperity and wellbeing back to farmers and their communities."
Daniela Ibarra-Howell, CEO of the Savory Institute.
Programs
As an accredited Savory HUB we offer a variety of events and Savory accredited classes designed to give land managers tools they need to successfully manage their land. Our accreditation ensures the integrity and quality of programs. Our professional must complete rigorous training and demonstrated knowledge and expertise in the content.

Consulting
Custom training, education, and consulting services to land managers, organizations and governments who are influencing the management of large areas of grasslands or degraded drylands.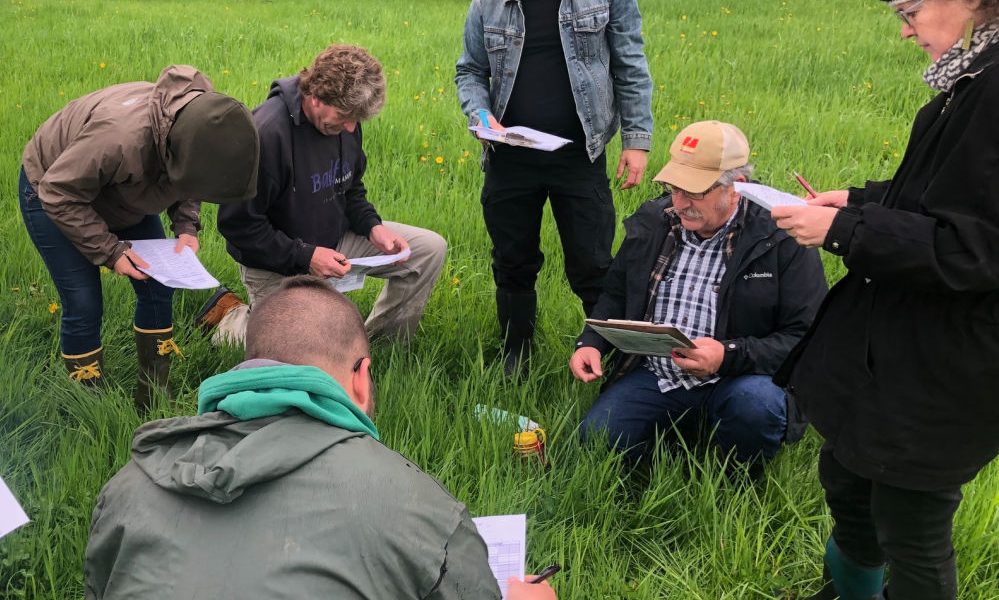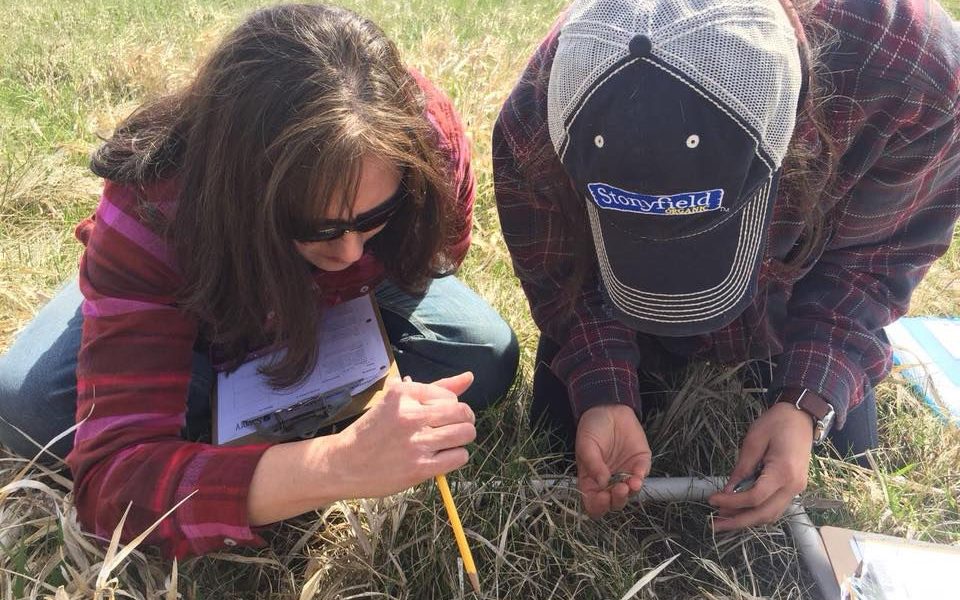 Ecological Outcome Verification
Hubs complete their own training in Ecological Outcomes Verification and offer these monitoring services to producers in the region who wish to be part of the Land to Market program, the world's first outcome-based, verified-regenerative sourcing solution.

Savory Products
Learn and implement Holistic Management through educational resources, once-in-a-lifetime experiences, and the Savory Global Network. This includes on-line courses, forms, books, gear, trips and more.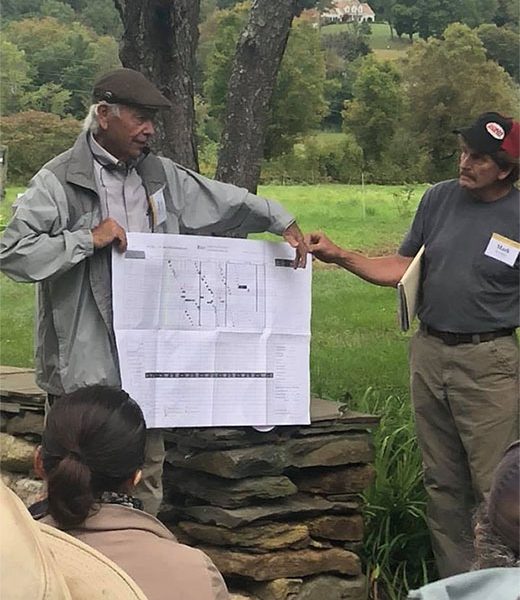 Savory Institute Accredited Programs
Details coming soon

Learn the basics of Holistic Management (HM) and grazing planning. This workshop will cover the HM framework with real-life examples and practical application to our regional farming (dairy, beef, veggie, goat, sheep, fruit, berry) including an overview and explanation of both holistic planned grazing and holistic financial planning. There will be ample time for discussion…