TransFARMation
Stonewall Farm is in the process of planning renovation to our building and barns in the form of a capital campaign to grow its impact in our community. The campaign will help preserve current programs and expand current revenue streams so that we may grow our mission impact.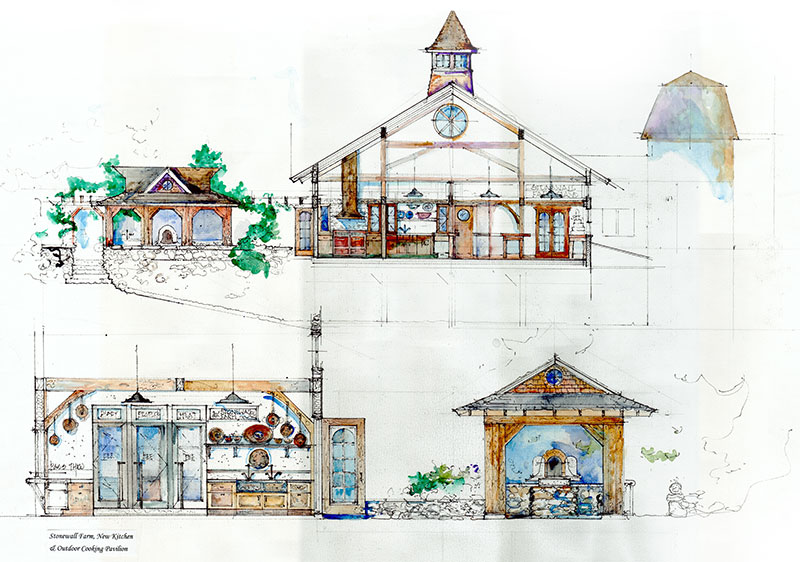 Renovations include:
Commercial kitchen
Accessibility to, and expanded capacity in the Learning Center
Much needed renovations to the horse and dairy barn
Nature based playground
Farmhouse renovations
Stonewall Farm is a 501c3 nonprofit organization.
Every dollar you give is committed to preserving Stonewall Farm's agricultural land and sustaining its innovative and valuable programs.