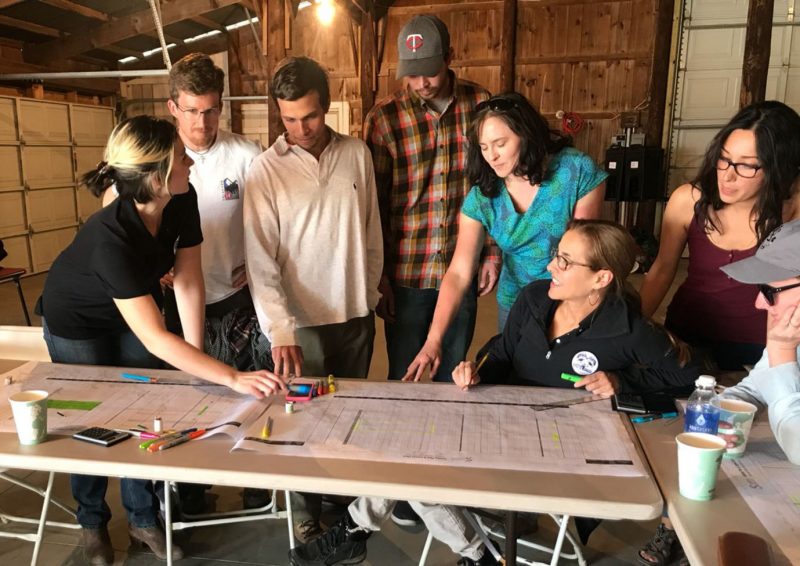 Regenerative Farming
Stonewall Farm, building on its foundation of certified organic practices, began experimenting with new ways to the improve farm productivity and sustainability when regular tillage and our rotational grazing systems were not resulting in healthier soil and productivity. As an agricultural education center, the board and staff embraced the vision of pursuing agricultural solutions that were regenerative and could share what we learned with the community and new and beginning farmers. We also recognize and experience the injustices of our current food system as farmers and food workers ourselves. We believe there is a better way to feed our community and care for the land.
Meanwhile, growing awareness of agriculture's potential to help mitigate climate change and address food insecurity, motivated the board and staff to take on a leadership role in demonstrating how agriculture, specifically regenerative agriculture, can be part of the solution to climate change, healthier food, people, communities and planet.
Regenerative farming is a system of farming principles and practices that increases biodiversity, enriches soils, improves watersheds, and enhances ecosystem services. Researching innovative techniques to experiment with and demonstrate these practices, led to partnerships with the Cheshire County Conservation District, Xerces Society, NOFA – NH and the Savory Institute. Staff and board members attended training with the Savory Institute connecting with farmers, researchers and practitioners from all over the world actively working to create and implement solutions and management systems that had the power to transform rural communities.
Even though our farm had been organic for many years practicing crop rotations, the vegetable fields were overrun with weed pressure and soil compaction from regular tillage, pest pressure was present and soil was mostly bare during non-growing season leaving it highly susceptible to soil erosion and depleting fields, and crops, of nutrients. Our pastures used to graze our dairy herd had been managed using a rotational grazing system for many years. Yet it had undesirable species, soil compaction, poor water infiltration, poor forage production and was highly vulnerable during drought conditions. After connecting with the Savory Institute in 2017, Stonewall Farm began implementing holistic management and adaptive multi-paddock grazing, or planned grazing, with great results. Holistic Management is a process of decision-making that gives people the insight and tools to restore ecosystem processes while balancing key social environmental and financial considerations.
The farm's pastures and crop fields now serve as demonstration sites for classes, workshops, and tours sharing our lessons learned with farmers and homeowners throughout the region to expand the impact beyond our farm's borders. Farm employees are in the process of transitioning the farm to a model ways small-scale farming can build a healthy local food system and economy, transforming our rural communities into vibrant, productive ecosystems providing abundance for all who live on and work with, the land.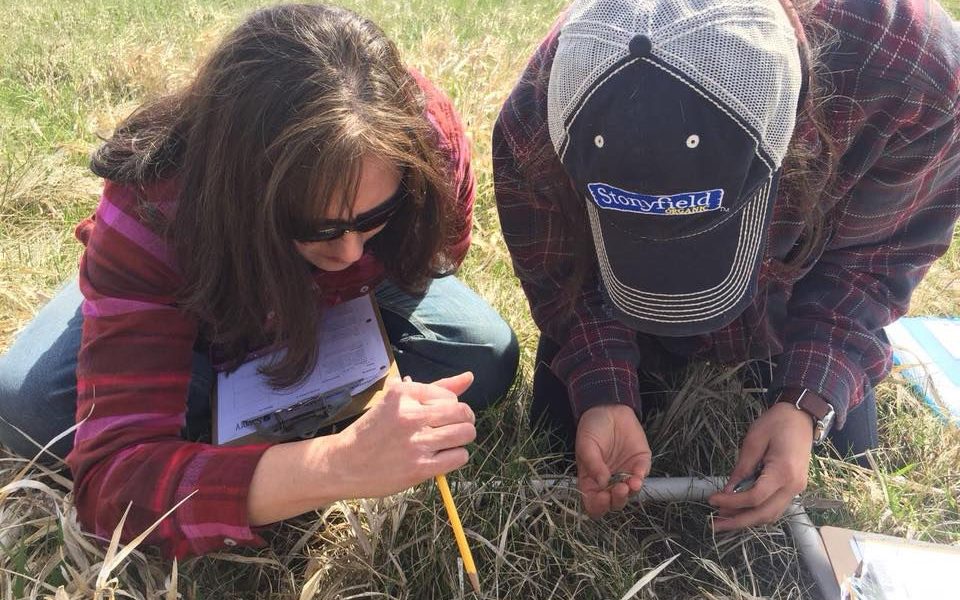 We believe as a non-profit agricultural education center it is essential, we lead the way in testing and innovating cutting edge solutions to our food system and climate change crisis, taking risks that might otherwise be economically unfeasible for small privately-owned farms. To that end, we offer a variety of workshops, classes and ways for people to engage in the work at Stonewall Farm.
Innovating & Demonstrating: We demonstrate and teach farming principles and practices that build healthy and resilient ecosystems that build stronger local food systems, eocnomies and more nutritous food.
Teaching & Learning: We equip today's and future farmer's and land stewards with the tools for successful land stewardship and food production.
Advocacy & Engagement: We foster engagement of, and inspire action of, our community in building a healthy food system and food security.

Upcoming Education Events
2021 Dates to Be Announced
Learn about the wonderful ways cover crops can improve your soil health, reduce weed pressure, support pollinator populations, and provide protection against extreme weather events. Registration opening soon!
Read More