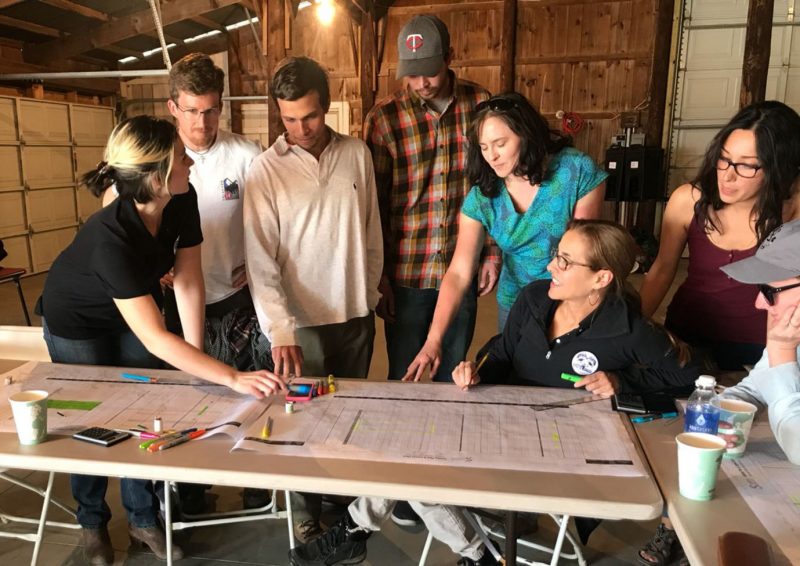 Stonewall Farm's board and staff believe, as an agricultural education center, we can, and should, play a significant role in demonstrating that agriculture can be part of the solution to climate change, healthier food, people, communities and planet. We also recognize and experience the injustices of our current food system as farmers and food workers ourselves. We believe there is a better way to feed our community and care for the land. Toward that goal we teach and demonstrate farming principles and practices to further a regenerative philosophy and approaches to farming.
Regenerative farming is a system of farming principles and practices that increases biodiversity, enriches soils, improves watersheds, and enhances ecosystem services. The farm's pastures and crop fields now serve as demonstration sites for classes, workshops, and tours sharing our lessons learned with farmers and homeowners throughout the region to expand the impact beyond our farm's borders. Stonewall Farm employees are in the process of transitioning the farm to model ways small-scale farming can build a healthy local food system and economy, transforming our rural communities into vibrant, productive ecosystems providing abundance for all who live on and work with, the land.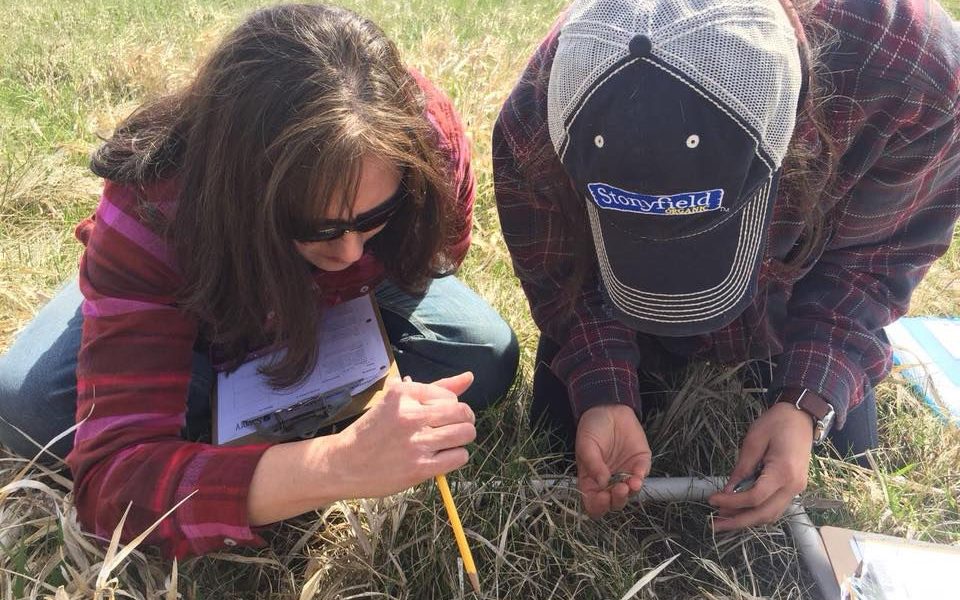 We believe as a non-profit agricultural education center it is essential, we help with testing and demonstrating innovative solutions in agriculture, taking risks that might otherwise be economically unfeasible for small, privately-owned farms. To that end, we offer a variety of workshops, classes and ways for people to engage in the work at Stonewall Farm.
Innovating & Demonstrating: We demonstrate and teach farming principles and practices that build healthy and resilient ecosystems that build stronger local food systems, economies and more nutritous food.
Teaching & Learning: We equip today's and future farmer's and land stewards with the tools for successful land stewardship and food production.
Advocacy & Engagement: We foster engagement of, and inspire action of, our community in building a healthy food system and food security.

Education and Resources