Our Vision
Stonewall Farm envisions a healthy, biodiverse, and abundant food system so people and our planet may thrive.
Farm Blog
During the fall semester of 2021, Keene High School Student Grace Greene participated in the Extended Learning Opportunity (ELO) program offered at Keene High School. ELO provides students an opportunity to explore various careers with hands on learning experience. Grace was interested in farming and selected Stonewall Farm. While Stonewall Farm has hosted students from…

read more

Peterborough-based nonprofit Cornucopia Project and Stonewall Farm are partnering to form the Monadnock Region Farm to School Network, an initiative that will facilitate farm-to-school activities in the area, according to a news release. Farm-to-school activities can take many forms, including connecting farms and schools to serve locally produced food in cafeterias, schools starting their own…

read more

Stonewall Farm in Keene uses regenerative farming practices to enrich their soil and improve the health of their dairy herd and vegetable crops. They also strive to spread regenerative agriculture practices throughout New England by serving as a demonstration site and offering educational programs. In 2020, Stonewall Farm received a grant from the Monadnock Food…

read more
Book an Event or Program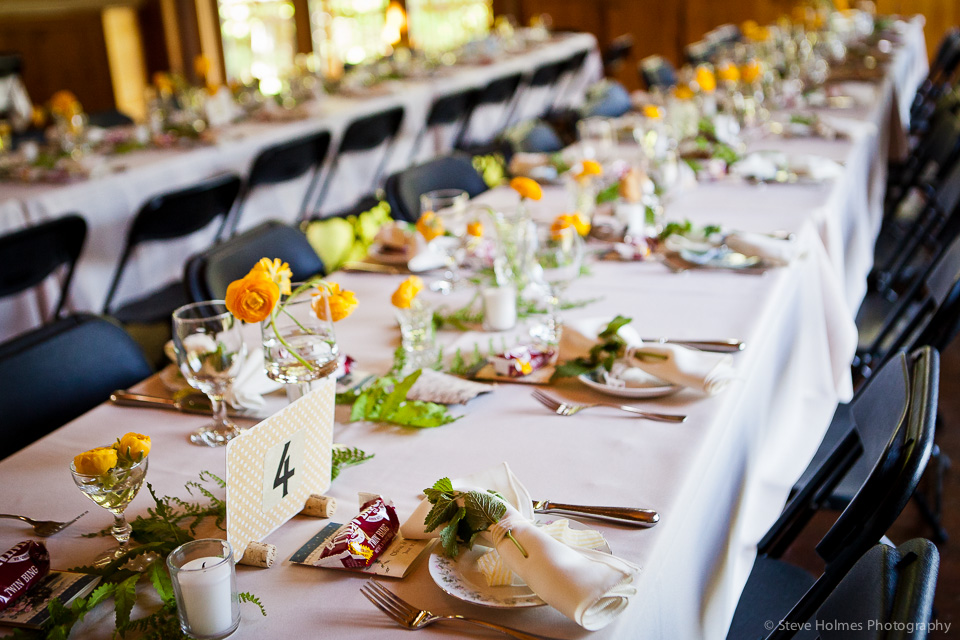 parties, showers, anniversaries and more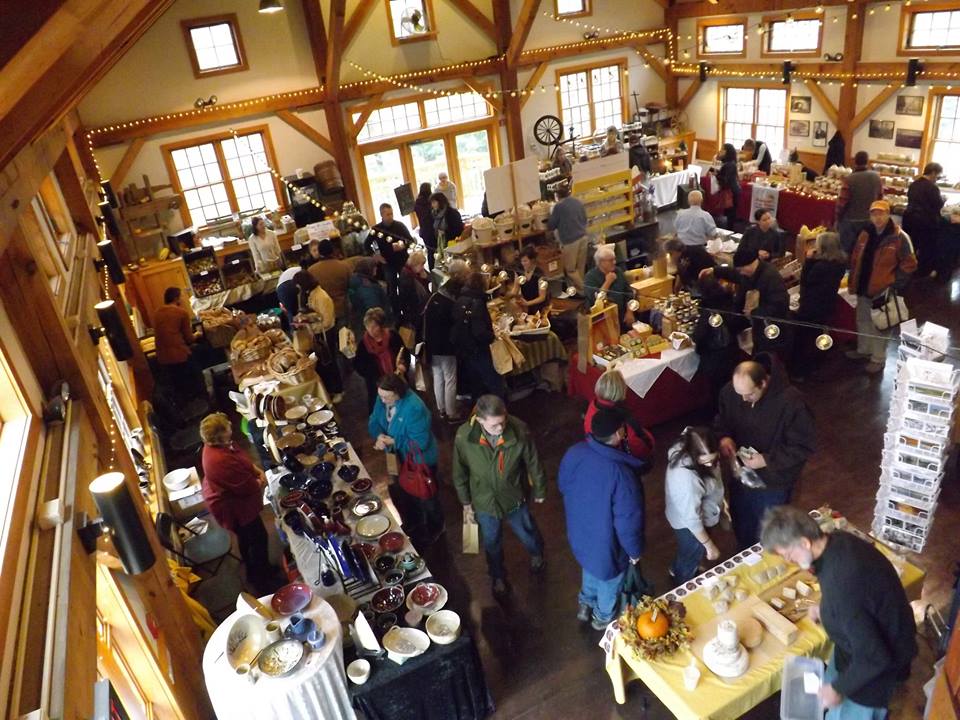 in a relaxing and inspiring setting.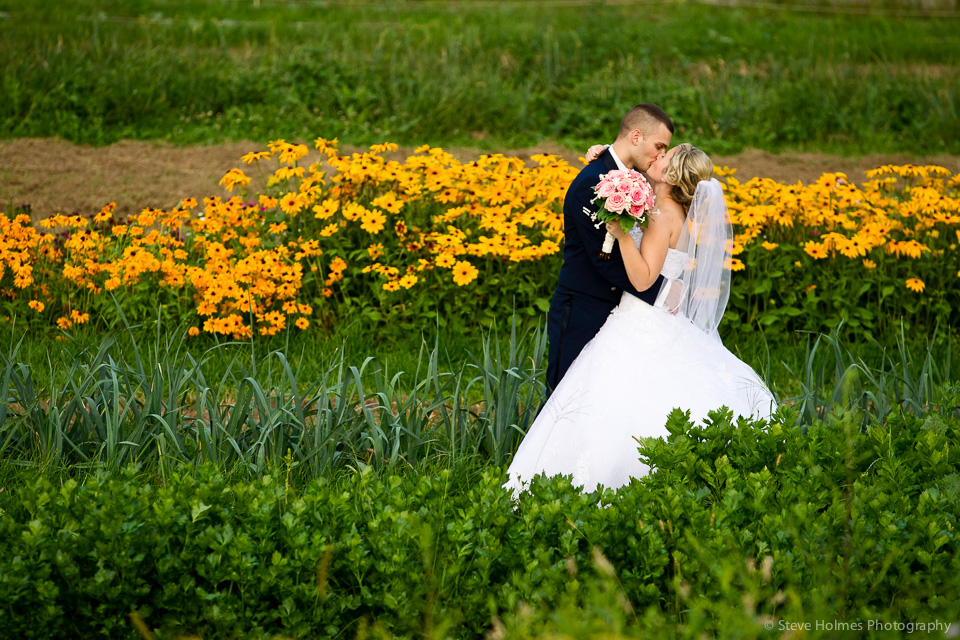 immersed in the beauty of our landscape.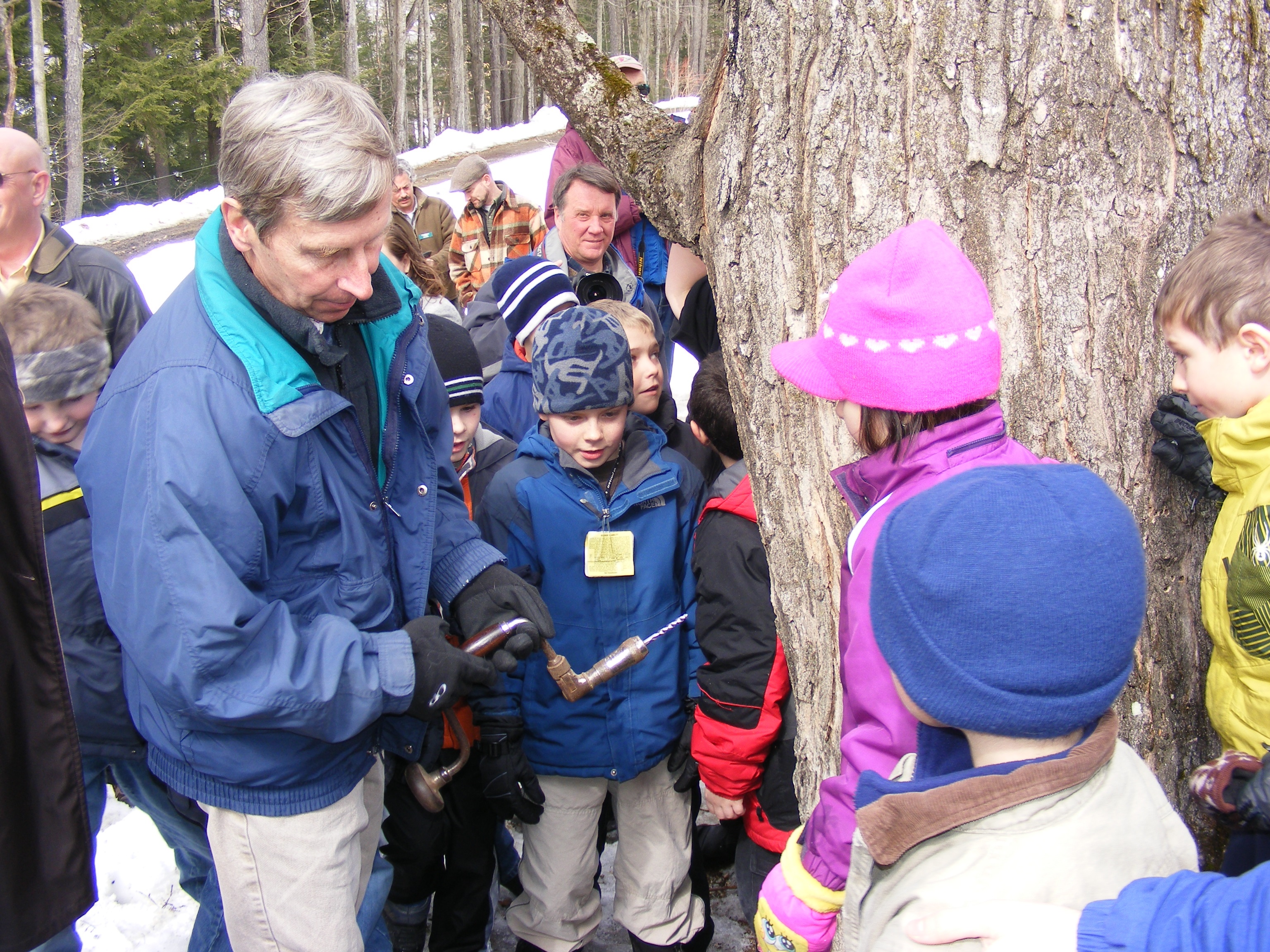 for schools, homeschool & youth groups.
Mission
Stonewall Farm teaches and demonstrates regenerative farming to people of all ages to ensure food security, vibrant communities, and a healthy planet.
We believe as a non-profit agricultural education center it is essential, we lead the way in testing and innovating cutting-edge solutions to our food system and climate change crisis, taking risks that might otherwise be economically unfeasible for small privately-owned farms.  
Book Your Experience