Recreation
In keeping with our founder's vision, Stonewall Farm continues to welcome visitors to the forests, trails, and barns free of charge to ensure people have access to and are able to experience, nature and agriculture firsthand. Visitors are welcome to visit the farm including the playground, trails, dairy, horse, and public areas of the animal barns from dawn to dusk, year-round. The reality is it does cost a great deal of funding to maintain our grounds and barns.
We rely on the generosity of our community, including visitors like you to continue to serve our community. Please consider a donation to the farm. All gifts, big and small, make a difference!
Office Hours:
Monday – Friday, 10 am to 4 pm
Appointments recommended.
No solicitors, please.

Farm Store Hours: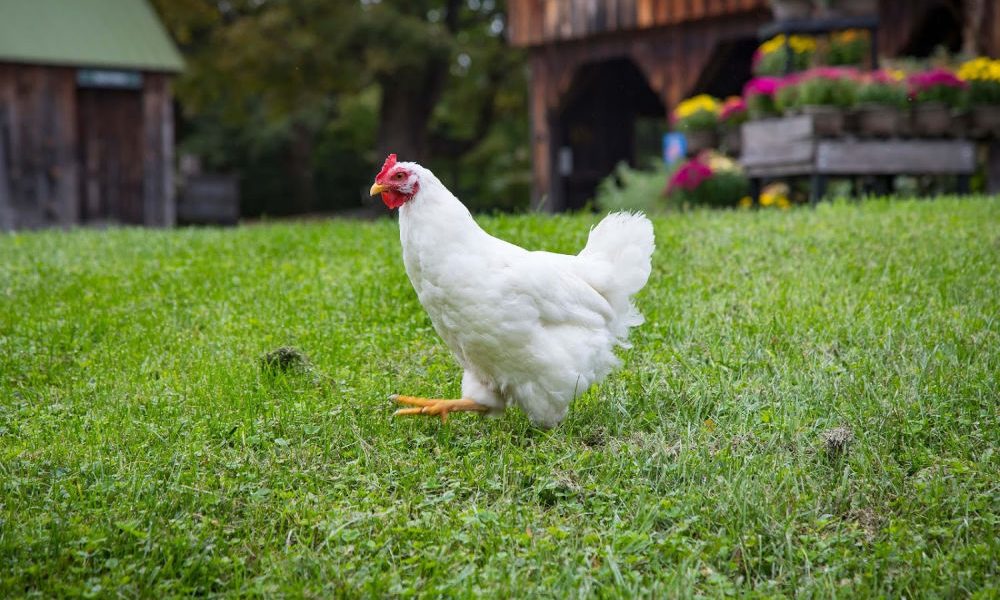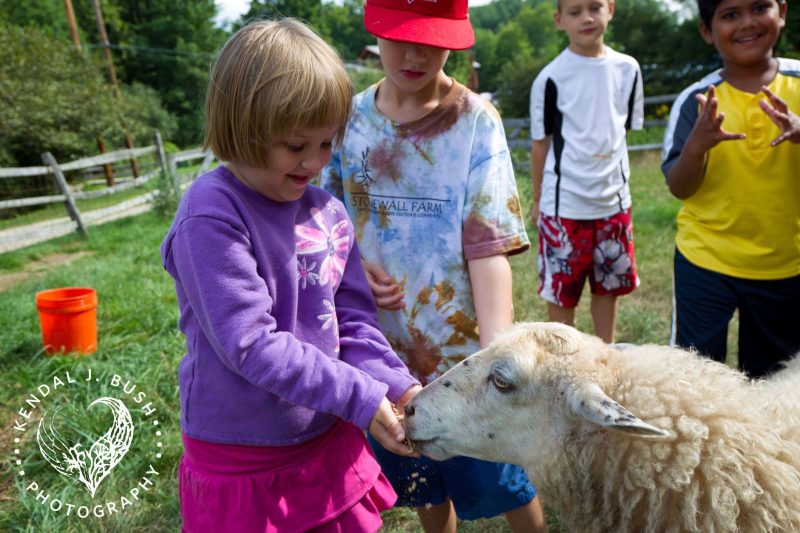 What to Do During Your Visit:

Ground Use Policy
Hours: Visitors are welcome to visit the farm from dawn to dusk. The barns and grounds are closed to the public after dusk. Our grounds are patrolled by routine security.
Trash: Carry in and carry out trash policy. We do not charge admission and as a result, do not offer trash services. Please plan on carrying out all your trash.
Smoking and Alcohol: There is no smoking or alcohol consumption permitted on our property. Any alcohol containers will be confiscated.
Commercial Activities: Using the property for any commercial transaction is not permitted. This includes holding on-site demonstrations, soliciting business or using the grounds for paid any or type of commercial activity.
Group Use Permit: Individuals and families are welcome to visit the farm. Groups or family outings of 10 or more people are required to call the office and request a group use permit and may be subject to group use fees depending on the nature of their visit. Visitors may not use the grounds to host personal parties, events unless they are renting the facilities.
Trails: Our trails are open for hiking, biking, snowshoeing and skiing. The trails are also used by our camp programs and horse-drawn rides. The New England Mountain Biking Association (NEMBA), maintains portions of the trails on our property.
We enjoy sharing the trails with our biking community. A few rules to ensure an enjoyable and safe visit include:
Yield to all farm and horse-driven equipment. Do not pass unless the driver indicates it is safe to do so – they may not see you!
Our trails are also shared with hiker's and children so please be mindful and courteous to other trail users when riding
No motorized vehicles allowed
Harvesting and Wild Foraging: Our lands are working lands that serve as research and demonstration sites for our outdoor classrooms and educational programs. All the living plants and animals are there to enjoy but not for personal harvesting. We grow both cultivated and wild plant species for research and use in our programs. Harvesting either wild or cultivated plants is not permitted under any circumstances and violators will be subject to fines and penalties. Please respect our work and the land and do not alter or violate plants, livestock or buildings.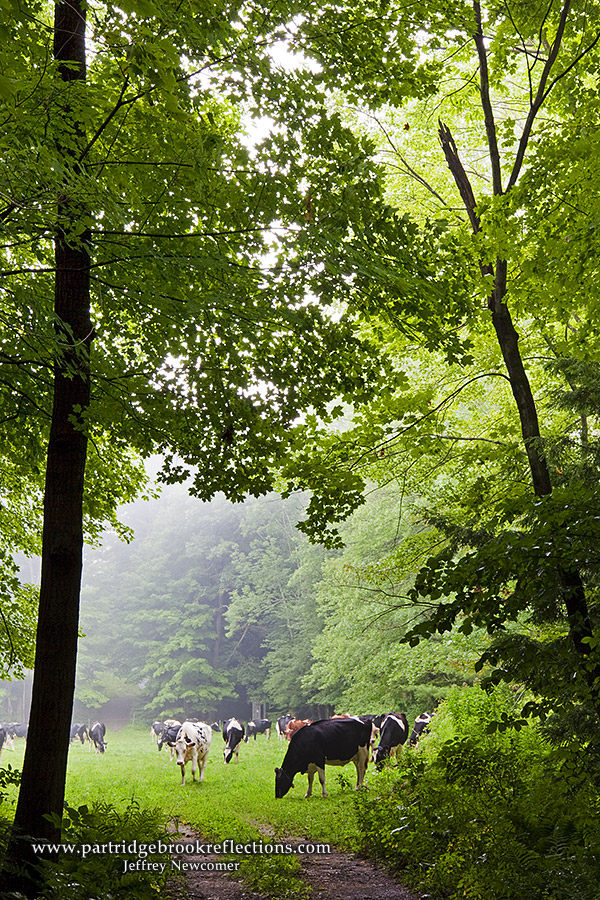 Photography
We are happy to make available the grounds for commercial photography shoots. However, access to the buildings and grounds is not permitted without a rental. Photographers are asked to apply for a photography permit when conducting commercial shoots. We ask that commercial photographers kindly consider making a donation to the farm in return for using the premises for personal financial gain. A donation of $20 per shoot is recommended.
Animals: Dogs are welcome to visit the farm if they are kept on a leash at all times. For the safety and health of our animals, dogs are not permitted in the animal barns. Horses may use the trails for riding, but trailer parking may be limited on days we are hosting events. Please clean-up after your dogs and horses.