Farm Store
Our farm store is open 7 days a week!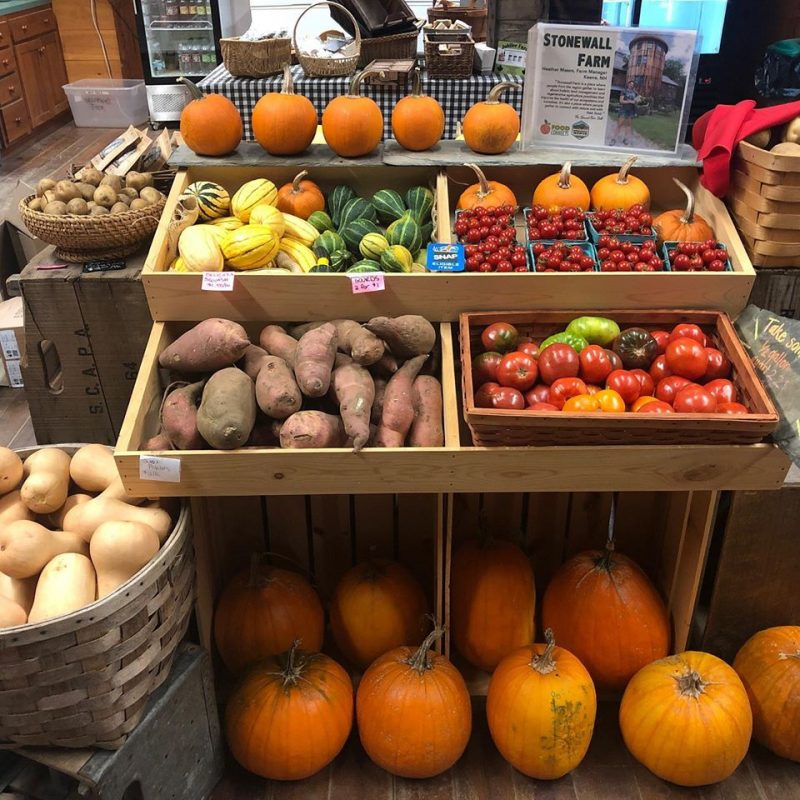 When you shop at Stonewall Farm, you are helping to support a strong local food system.
COVID-19 Precautions
Saturday – Tuesday 10:00 am to 4:00 pm
Wednesday – Friday 10:00 am to 6:00 pm
Masks must be worn while shopping inside the store. We ask one person/family to enter the store at a time to keep you, and our staff, safe and healthy. Please do not enter the store if you have had symptoms in the past 14 days or been exposed to someone who has been ill with COVID 19.
WE ACCEPT SNAP AND GRANITE STATE MARKET MATCH.
Stonewall Farm Products
We have recently stocked our store with all the staples you need to avoid the large grocery stores sourcing from local farms and food producers.
We carry our own certified organic and regeneratively grown vegetables, berries, maple syrup, honey, beef, pork, chicken, eggs, cheeses and raw milk. We also carry products from other farms including pastured raised meats, cheese, miso, fermented veggies, yogurt, pudding, breads, coffee, cooking oils, seasonings, salsas, crackers, gourmet sauces, honey jams and grass fed meats and more.
Photos courtesy of Steven Holmes Photography.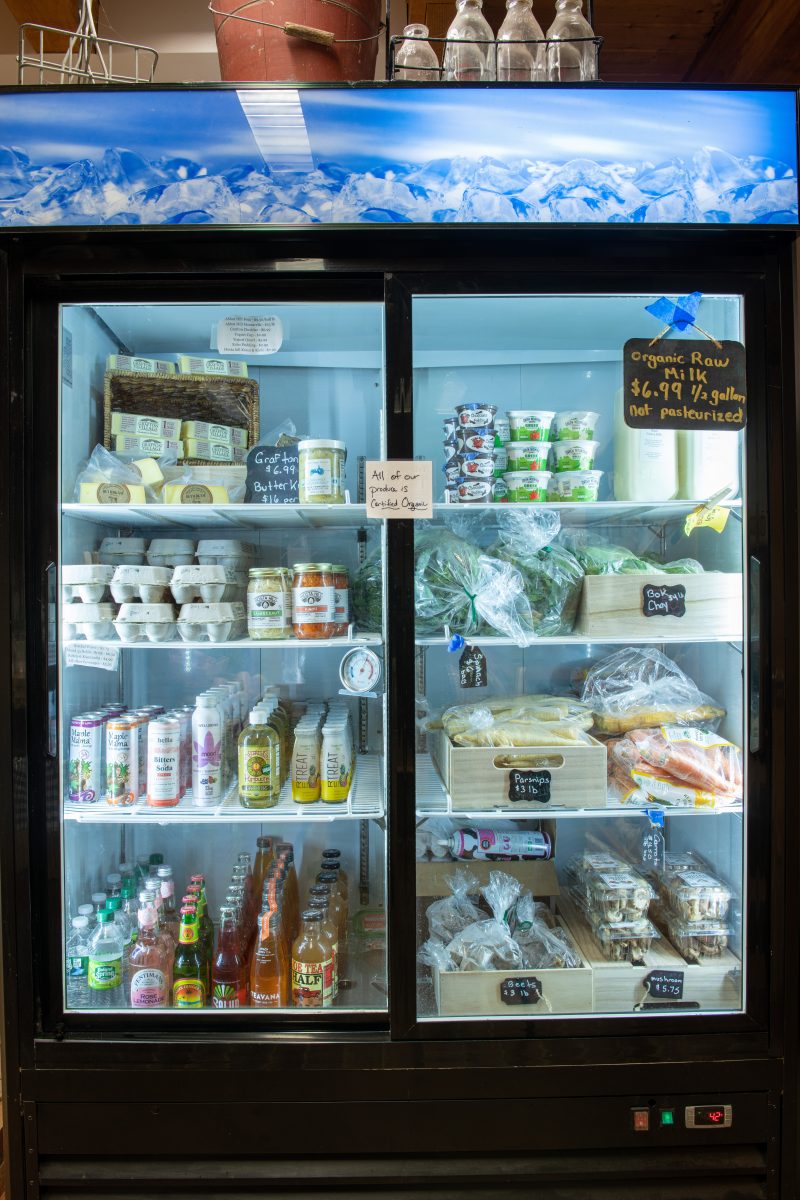 ---
---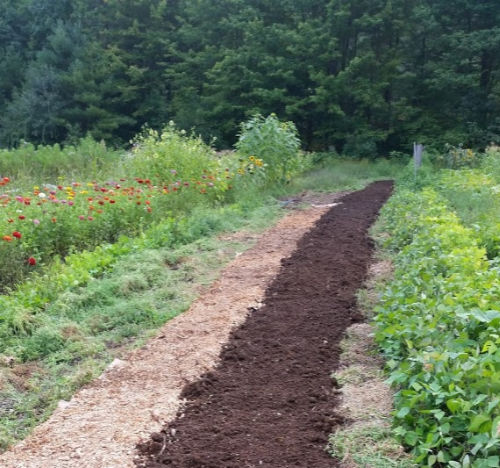 Compost
We sell premium compost made with manure from our organic dairy operation. Naturally high in organic matter and nutrients, it is nature's ideal soil amendment. The abundance of worms that will help incorporate the compost into your garden beds are included for free! Your purchase helps keep our local small-scale dairy in operation. Compost is available for $60 a bucket load (about a yard).
PICK-UP TIMES
Composted manure from our organic dairy farm is for sale on Saturdays between 9 and 2pm. You must stop in the farm store to pay and get your tickets before loading.
Week day pick-up times may be arranged by appointment only after 11am.
Starts April 3rd while supplies last. We will sell by the yard only this year. No bagged compost available.
Please email jdavenson@stonewallfarm.org for bulk compost pricing and deliveries.
We will not be offering bagged compost this year.