Farm Store
Retail sales are an important source of income helping to sustain small scale farms like Stonewall farm. When farmers sell wholesale or on the commodity market, they are paid less for their product even though it takes as much time and resources to produce it. When you shop directly from a farmer, you are reducing your carbon footprint, helping dollars stay local, keeping small family farms in business and land in production.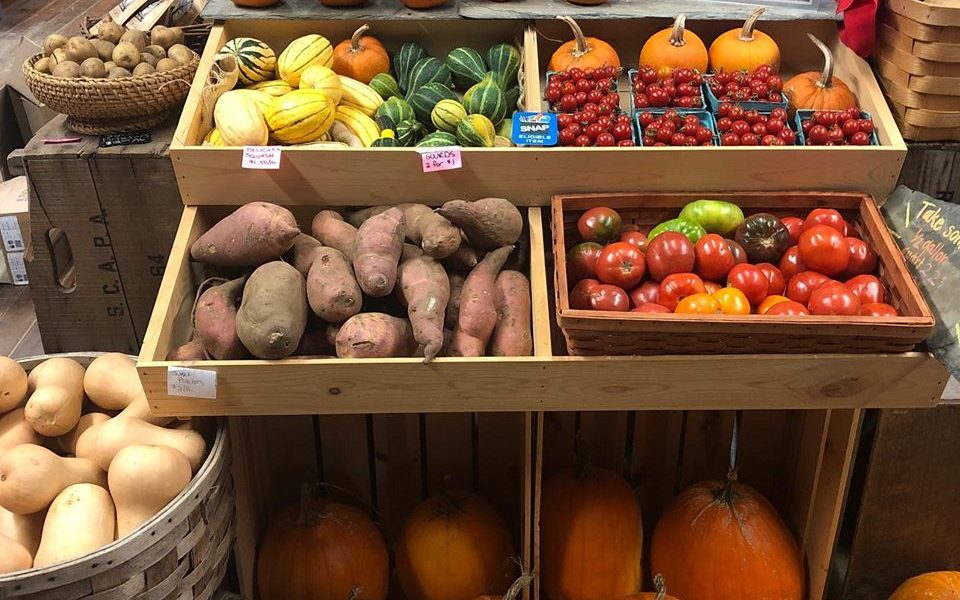 Our farm store is open 7 days a week.
Monday – Friday open 8:30 am to 6:00 pm
Saturday open 10:00 am to 6:00 pm (closes 3:00 pm from Nov. 1st to April 30th)
Sunday open 11:00 am to 4 pm (closes 3:00 pm from Nov, 1st to April 30th)
When you shop at Stonewall Farm, you are helping to support our farming innovations as well as the other farmers and food producers.
Stonewall Farm Products
Certified organic crops and fruits, maple syrup, gelato, eggs, raw milk, cheese, and beef. Other products include honey products, baking mixes, snacks, maple candies and treats, jams and salsas, candles, soap and lotions, take-home meals, pork, drinks, and locally made gifts.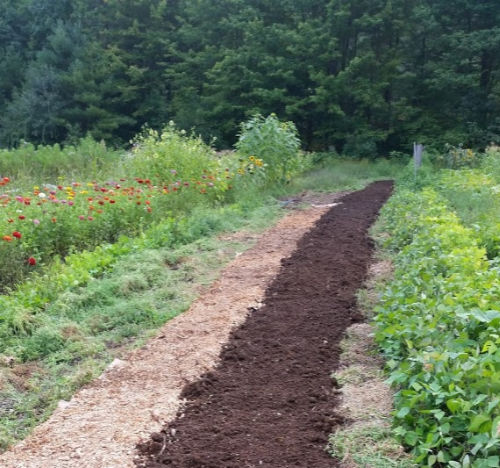 Compost
We sell premium compost made with manure from our organic dairy operation. Naturally high in organic matter and nutrients, it is nature's ideal soil amendment. The abundance of worms that will help incorporate the compost into your garden beds are included for free! Your purchase helps keep our local small-scale dairy in operation. Compost is available for $50 a bucket load (about a yard).
Limited quantities of bagged compost are available through the farm store for $7.50 a bag.