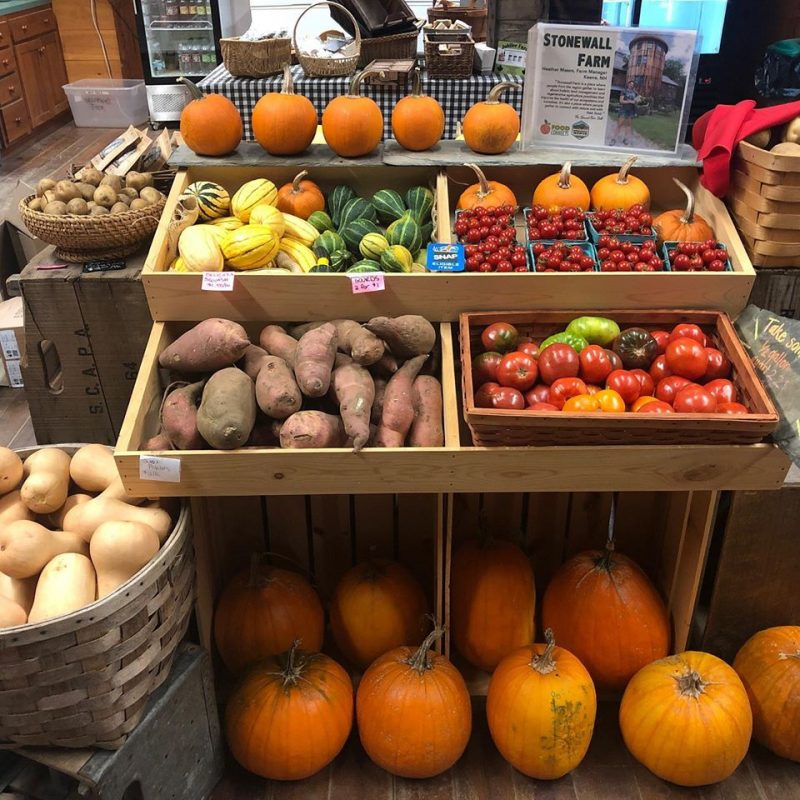 When you shop at Stonewall Farm, you are helping to support a strong local food system.
Store Hours
New hours are Sunday through Saturday between 9:00 am and 4:00 pm
The Farm Store is now SELF-SERVICE and can ONLY accept credit card or exact change payments.
Stonewall Farm Products
Our store carries fresh, organic, and locally produced food items from local farms and vendors. We also carry our own freshly grown produce and free-range eggs.
Some of the products we offer include pasture-raised meats, cheese, miso, fermented veggies, coffee, cooking oils, seasonings, salsas, crackers, gourmet sauces, honey, jams and more.
Photos courtesy of Steven Holmes Photography.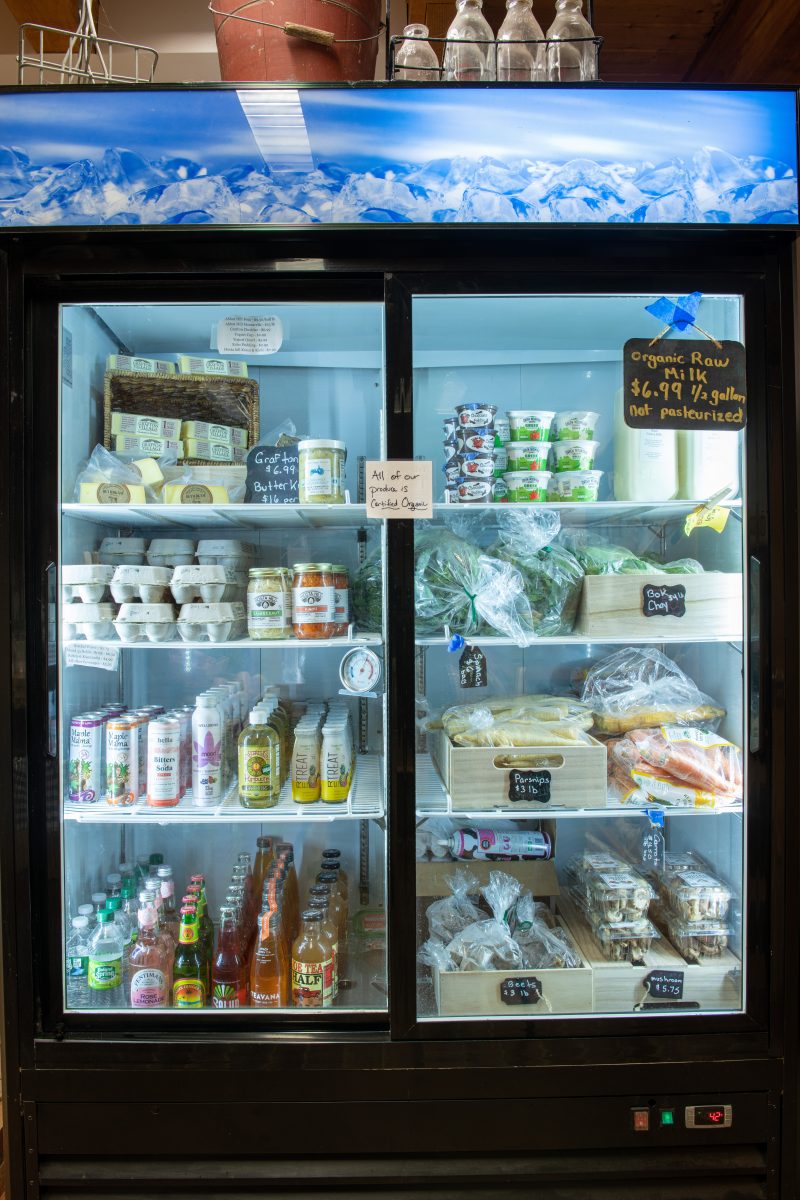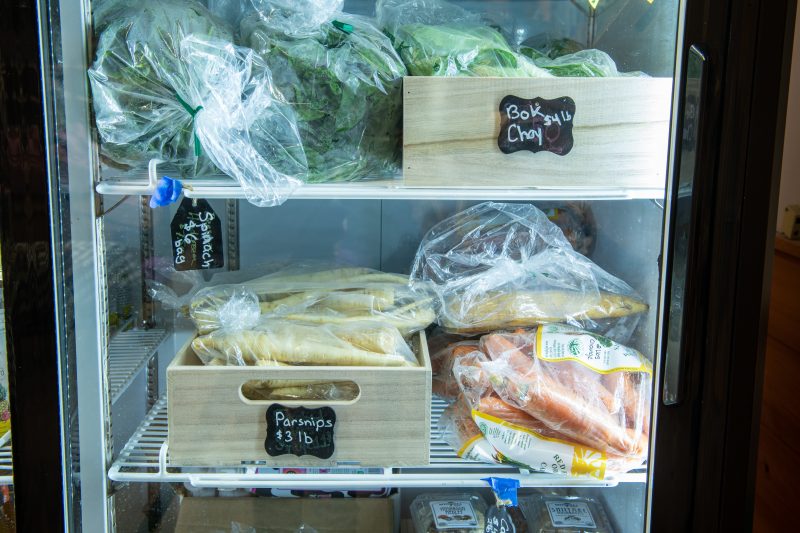 ---
---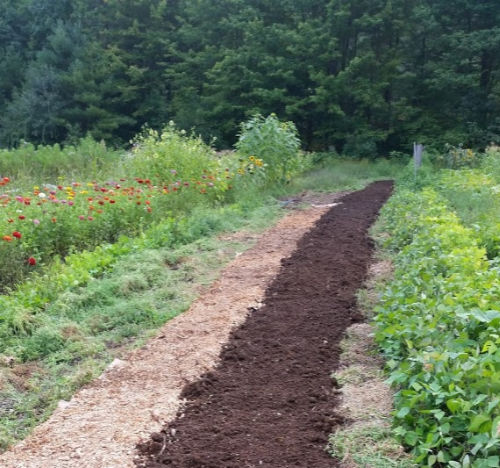 Compost – On Hold until further notice
We sell premium compost made with manure from our previous organic dairy operation. Naturally high in organic matter and nutrients, it is nature's ideal soil amendment. The abundance of worms, that will help incorporate the compost into your garden beds, are included for free! Pricing and other compost details coming soon!
PICK-UP TIMES – ON HOLD
Composted manure is for sale in bulk only by appointment only. Contact us to make an appointment.
Please email RebeccaTodd@stonewallfarm.org for bulk compost pricing. Delivery is currently unavailable.