Public Events

Winter 2021
Explore our farm with horse-drawn rides pulled by our Belgian draft horse team, Jack and Max. We are booking private 30-minute rides. Every Saturday from 10-4. Tues/Thurs 2-4. Due to COVID, riders must wear masks.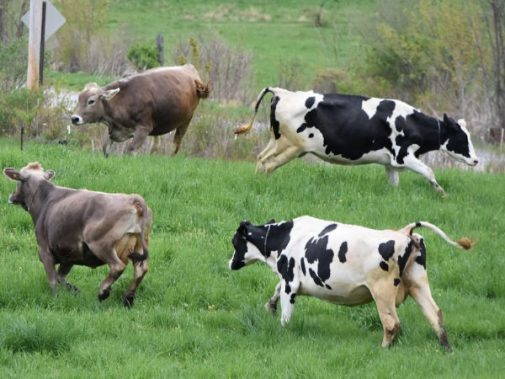 May 2021
It's our favorite time of year at Stonewall Farm! It's time for the ladies to head out to pasture and enjoy the fresh green grass- dancing, frolicking, running and skipping to express their 'udder excitement' over their first time out to pasture this Spring! SUPPORTING STONEWALL: Your support helps us achieve our mission of teaching…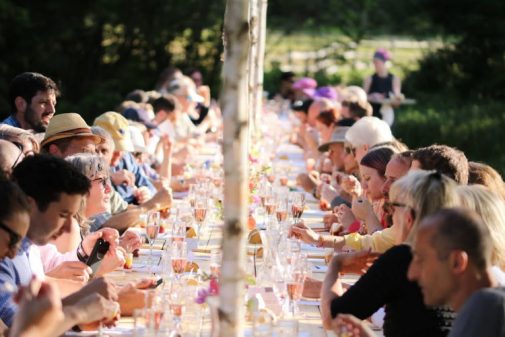 August 2021
This summer we will be hosting our first Farm to Fork Festival featuring farmers, brewers, wineries, music, and cooking demos. The ultimate in local food and farming scene. The day's festivities will culminate with a Farm to Table Dinner! Stay tuned for details! Are you a farmer, chef or vendor interested in participating, contact us!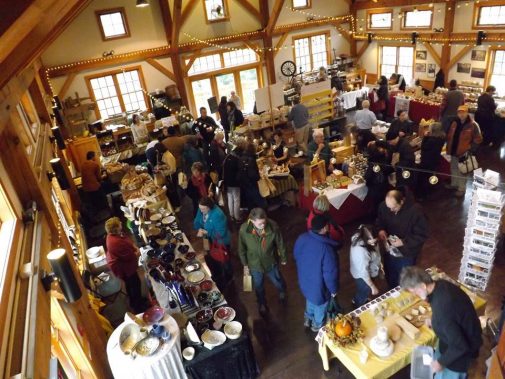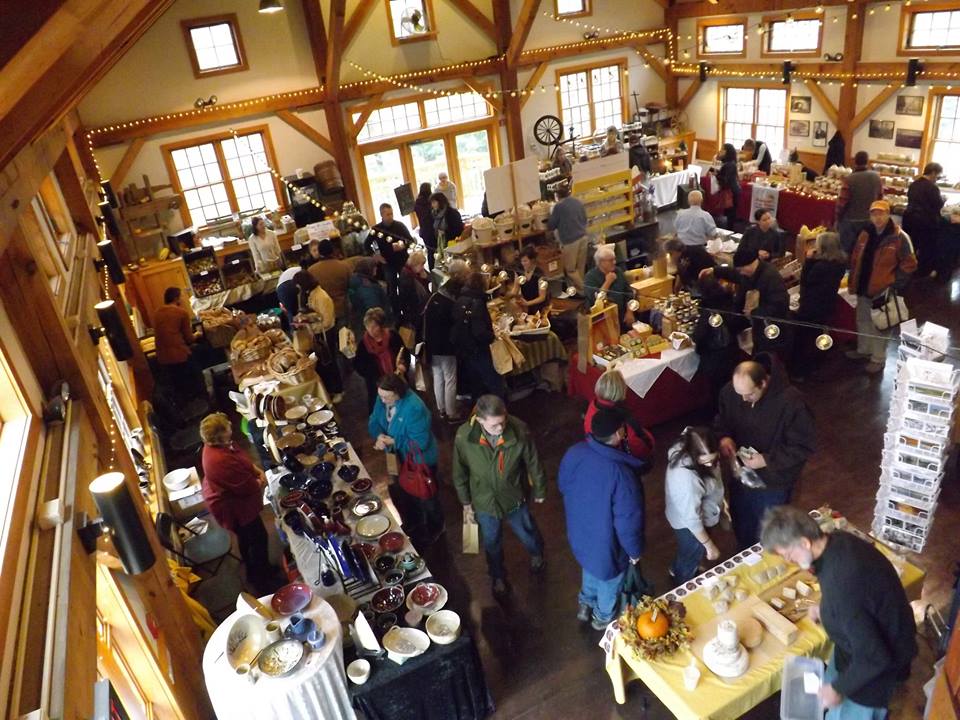 November 2021
Keep your holiday celebration local by shopping for everything you will need to make a deliciously memorable feast and more at Farm Fare, an event to be held at Stonewall Farm in Keene, NH in November. No admission fee! Interested in being a vendor? Email jdavenson@stonewallfarm.org with your completed application. Floor plans can be viewed…