Public Events
Wednesday May 31, 2023
Wednesday, May 31st from 1:00 pm to 4:00 pm Join NH Fish and Game biologist Heidi Holman in exploring the many butterfly species common to New Hampshire and learn how you can help butterfly conservation efforts right in your yard! The format will be a mix between classroom learning and outdoor exploration over mild terrain….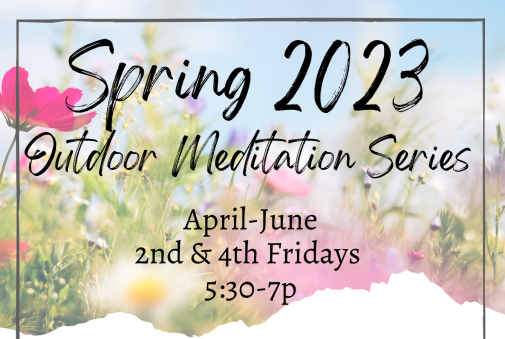 May – June, 2nd and 4th Fridays
Immerse yourself in the vibrations of nature, connecting with the season of change and growth. Find your way back to center. Sliding Scale $15 – $25 per class 5:30 pm – 7:00 pm Guided outdoor meditation. All levels of experience are welcome. Please bring a notebook, a writing utensil, and a blanket to sit on….
Saturday, May 20, 2023
SAVE THE DATE! Regenerative Certified Organic Plant Starts from Stonewall Farm for sale on Saturday, May 20th, 9 am – 4 pm. Bring your own box for transport. Plant starts range from $2.00 – $5.00. We will also have plants and flowers from Cheshire Floral Farms and the Keene High School Horticulture Club. See you…
Saturday, August 19, 2023
Produced by Monadnock Farm & Community Coalition and Monadnock Food Co-op 12pm – 5pm We will be giving farm tours at 12:30pm, 1:30pm, 2:30pm, 3:30pm and 4:30pm. $5 individual/$10 car Wristbands sold at participating farms and all proceeds go to the 2023 Farm Tour. Stonewall Farm will have bee education info sessions at our pollinator…
Saturday, September 16, 2023
Grab your family and friends and join us for a taste of Germany, celebrating Keene's partner city Einbeck, Germany! This fun-filled festival will feature a Biergarten with local and regional breweries, stein hoisting contests with official US Steinholding Association Steins, German-inspired foods, live Oompah music, hay rides with Iron Kettle Farm, pumpkin painting and bowling,…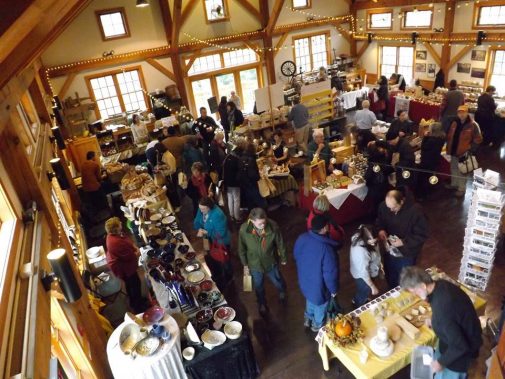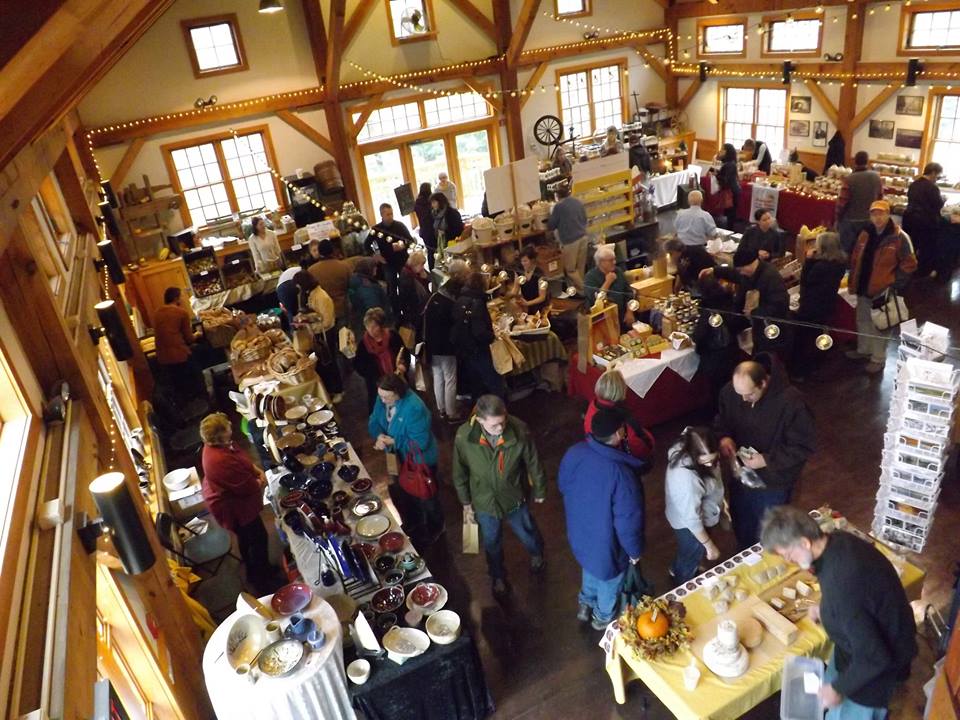 November 17 & 18, 2023
Keep your holiday celebration local by shopping for everything you will need to create a memorable holiday season at Farm Fare. Friday 11/17/23 from 3 pm until 7 pm and Saturday 11/18/23 from 9 am to 3 pm Grace your table with items from area farms and specialty food producers. Farm Fare will also feature…