Public Events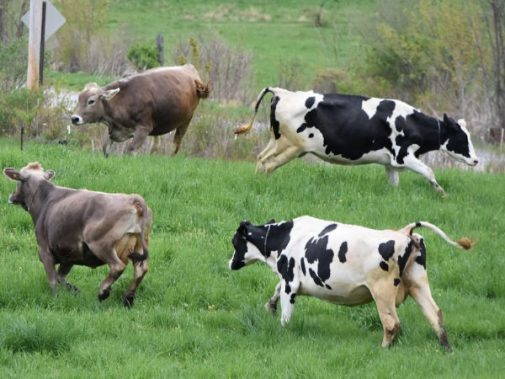 May 16, 2020 Virtually!
It's our favorite time of year at Stonewall Farm! It's time for the ladies to head out to pasture and enjoy the fresh green grass- dancing, frolicking, running and skipping to express their 'udder excitement' over their first time out to pasture this Spring! Since stay at home orders are still in place in NH,…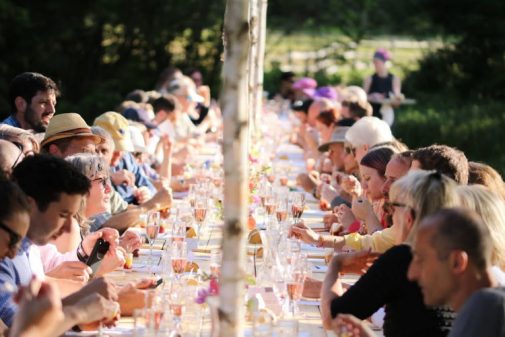 August 29, 2020
This summer we will be hosting our first Farm to Fork Festival featuring farmers, brewers, wineries, music, and cooking demos. The ultimate in local food and farming scene. The day's festivities will culminate with a Farm to Table Dinner with Machina Arts! Stay tuned for details! Are you a farmer, chef or vendor interested in…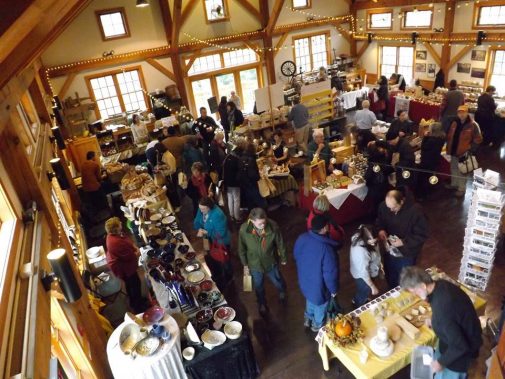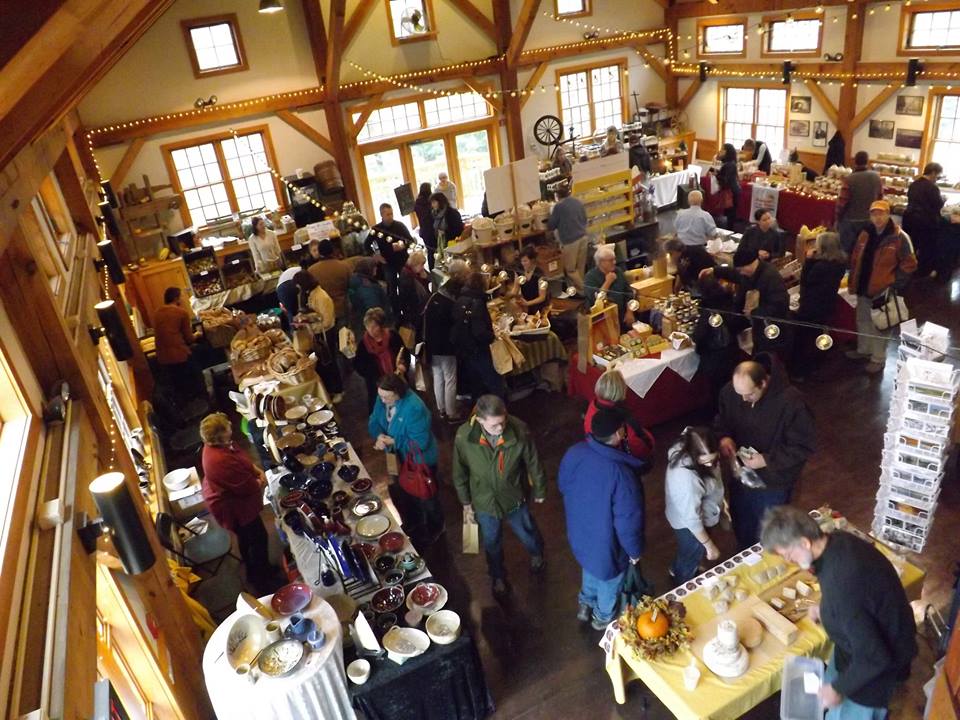 2 Dates · Friday, November 20 from 4 to 7 PM and Saturday, November 21 from 9 AM to 3 PM
Keep your Thanksgiving celebration local by shopping for everything you will need to make a deliciously memorable feast and more at Farm Fare, an event to be held at Stonewall Farm in Keene, NH in November. No admission fee! Interested in being a vendor? Email
[email protected]
Floor plans can be viewed here: Farm Fare Program Room…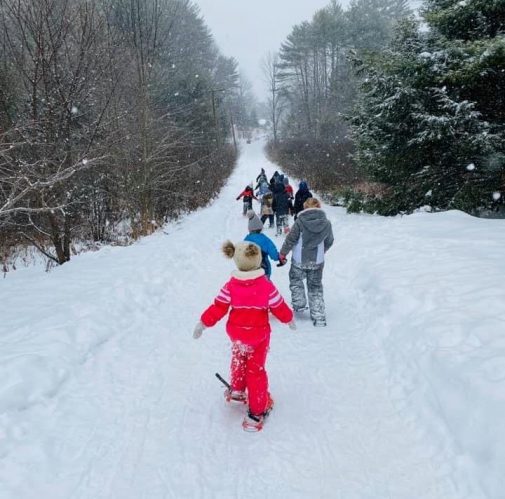 2021
Sledding, sleigh rides, fire, food and more!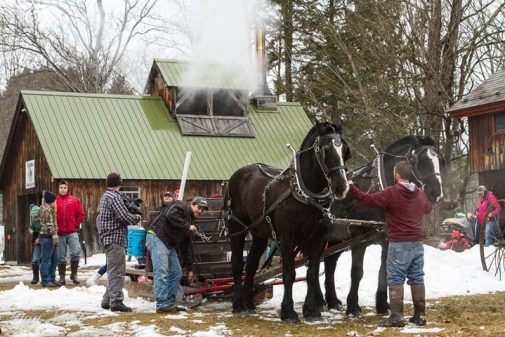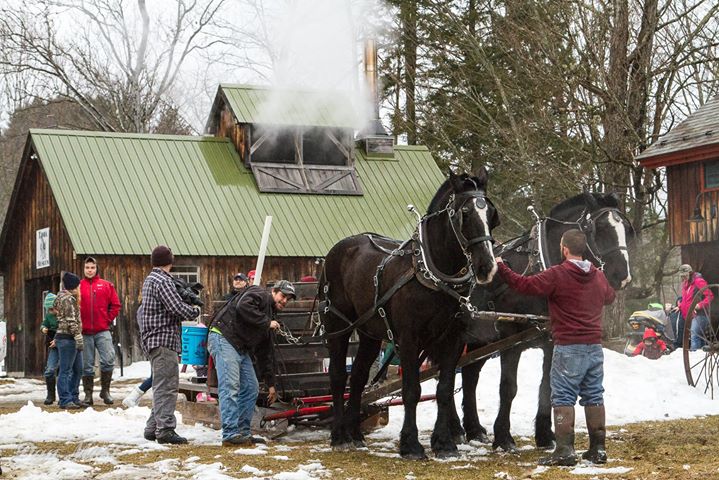 March 21, 2020 from 11 am to 3:00 pm
Join us for our second annual Maple Madness Event! Our sugar house will be open for tours as well as our sugar bush, steam bending and woodworking demos with Mill Hollow Works, hands on activities for children and adults, maple foods, games, hay rides, and more. Entry is $5 per person and includes a hayride…