Public Events

February 27th from 6:30 to 9 PM.
Participants will enjoy a meal while Shree will provide a demonstration on how to make Indian Cheese (paneer). The cheese will be used to create a curry in creamy spinach sauce with ginger, turmeric and spices served over a fragrant bed of cumin basmati rice. The cheese will be made using milk from Stonewall Farm's…
March 14th, and April 11th
Monthly on the 2nd Saturday of every month from 11:00 am to 12:30 pm Join nutritionist Alyssa Lovas of Live Free and Thrive Nutrition for an interactive workshop series to learn the basic principles of living and eating well. Participants do not need to register for all workshops in the series. They can pick and…
March 26th from 6:30 to 8 PM.
Participants will enjoy two dishes while Shree demonstrates how to cook them. The first meal is a chicken curry with sweet potatoes in coconut milk using cardamom, ginger, garlic, and spices. A second meal, Dal with Spinach, consists of lentils cooked with spinach, ginger, and spices served over basmati rice. Vegetables from the farm will…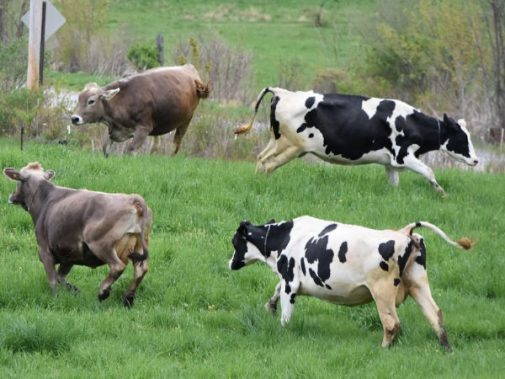 Early in May 2020
Every year, around the beginning of May, when the pastures are ready for grazing, the cows are let out onto the fields after the long winter. Hundreds of spectators gather to watch the ladies dance as they leave the barn. The ladies kick up their heels dancing and prancing. After, everyone heads over to the…
April 18, 2020
Join us for the 1st annual Earth Day 5K on the farm! Stay tuned for details! Our ladies would love to see how fast you can run!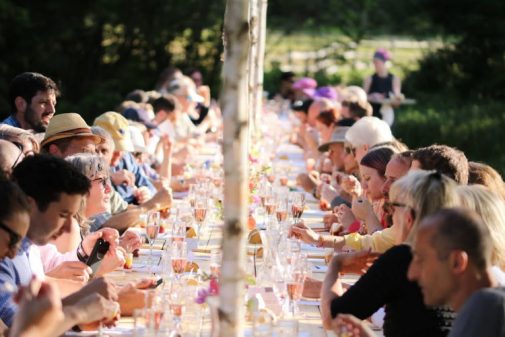 August 29, 2020
This summer we will be hosting our first Farm to Fork Festival featuring farmers, brewers, wineries, music, and cooking demos. The ultimate in local food and farming scene. The day's festivities will culminate with a Farm to Table Dinner with Machina Arts! Stay tuned for details! Are you a farmer, chef or vendor interested in…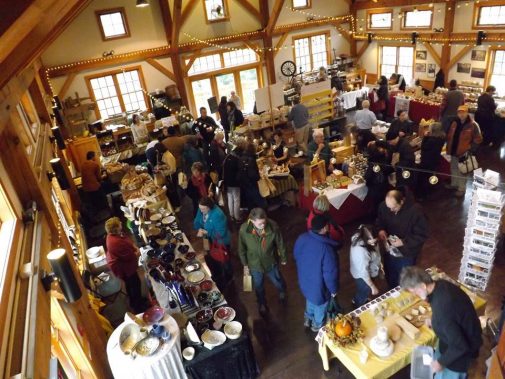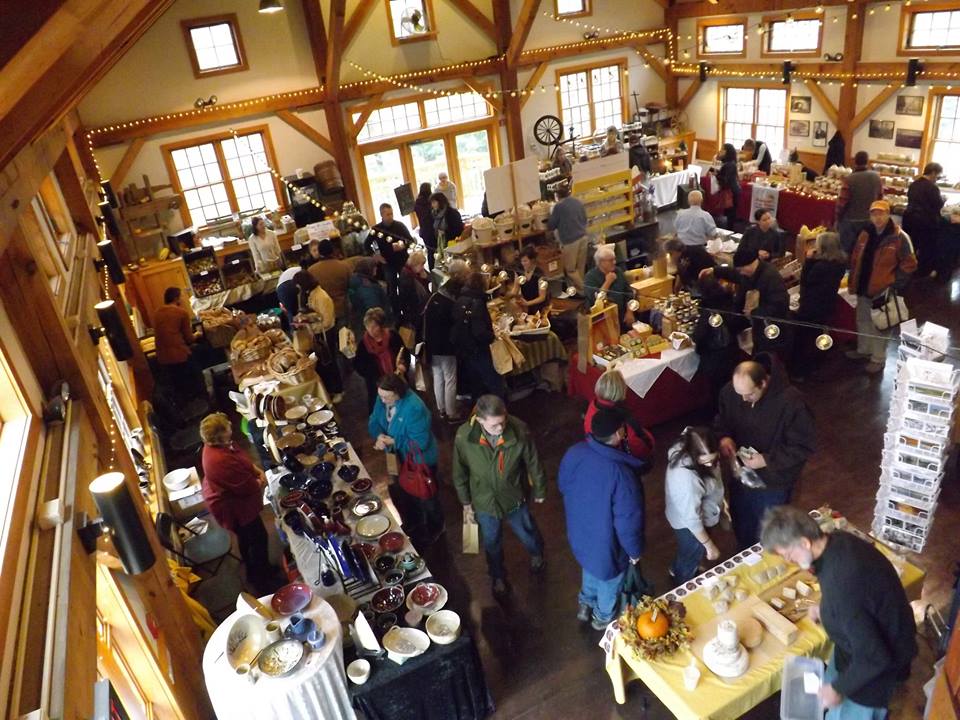 2 Dates · Friday, November 20 from 4 to 7 PM and Saturday, November 21 from 9 AM to 3 PM
Keep your Thanksgiving celebration local by shopping for everything you will need to make a deliciously memorable feast and more at Farm Fare, an event to be held at Stonewall Farm in Keene, NH in November. No admission fee! Interested in being a vendor? Email
[email protected]
Floor plans can be viewed here: Farm Fare Program Room…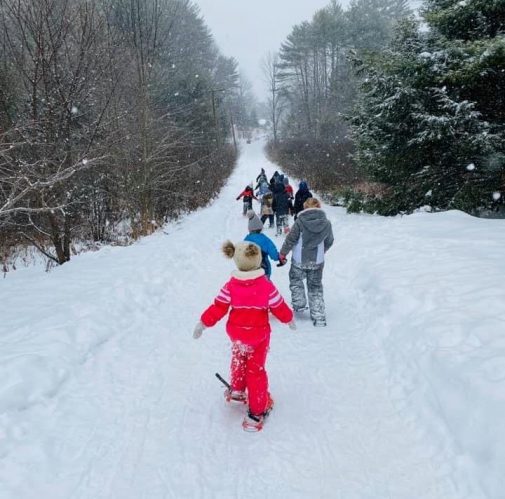 2021
Sledding, sleigh rides, fire, food and more!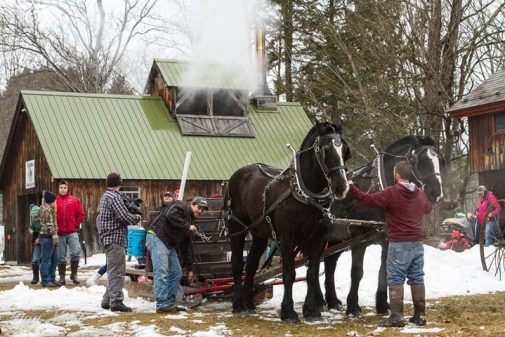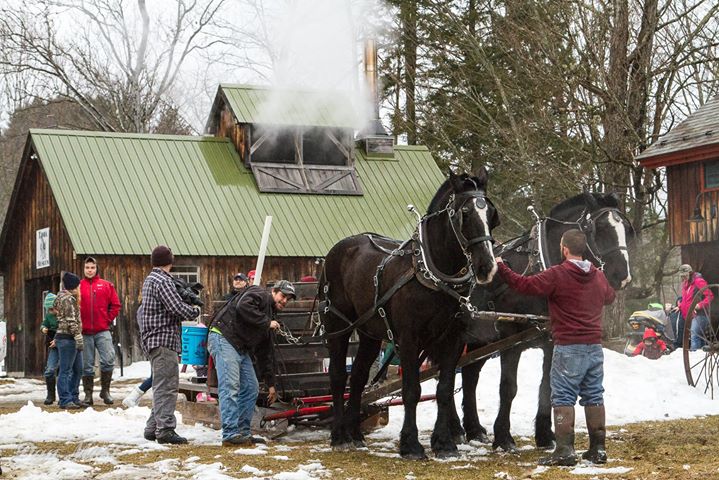 March 21, 2020 from 11 am to 3:00 pm
Join us for our second annual Maple Madness Event! Our sugar house will be open for tours as well as our sugar bush, steam bending and woodworking demos with Mill Hollow Works, hands on activities for children and adults, maple foods, games, hay rides, and more. Entry is $5 per person and includes a hayride…