Public Events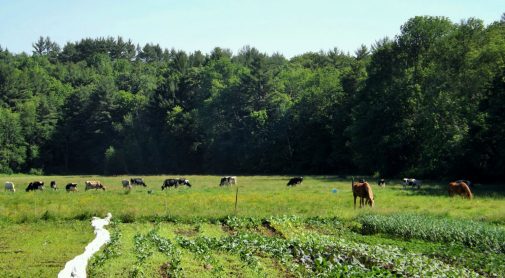 April 23, 2022
Help us celebrate Earth Day on the farm! We will be hosting a 5k (walk or run) and bike tour to raise funding for our mission of teaching and demonstrating regenerative farming to people of all ages to ensure food security, vibrant communities, and a healthy planet.
Spring 2022
Stonewall Farm will be offering 3 classes in the Holistic Management series. This series is intended for farmers, land owners, field professionals and educators wanting to become an Accredited Professional (AP) with the Savory Institute.
Sunday October 16, 2022
This year we will be hosting our second Harvest Festival in partnership with The Monadnock Table and The Keene Sentinel. The mainly outside event features farmers, brewers, wineries, music, and cooking demos. There will be live entertainment throughout the day including live music, demonstrations, cider pressing, horse drawn carriage rides, children's story telling and more!…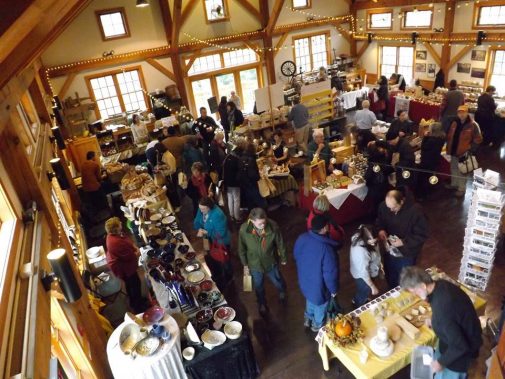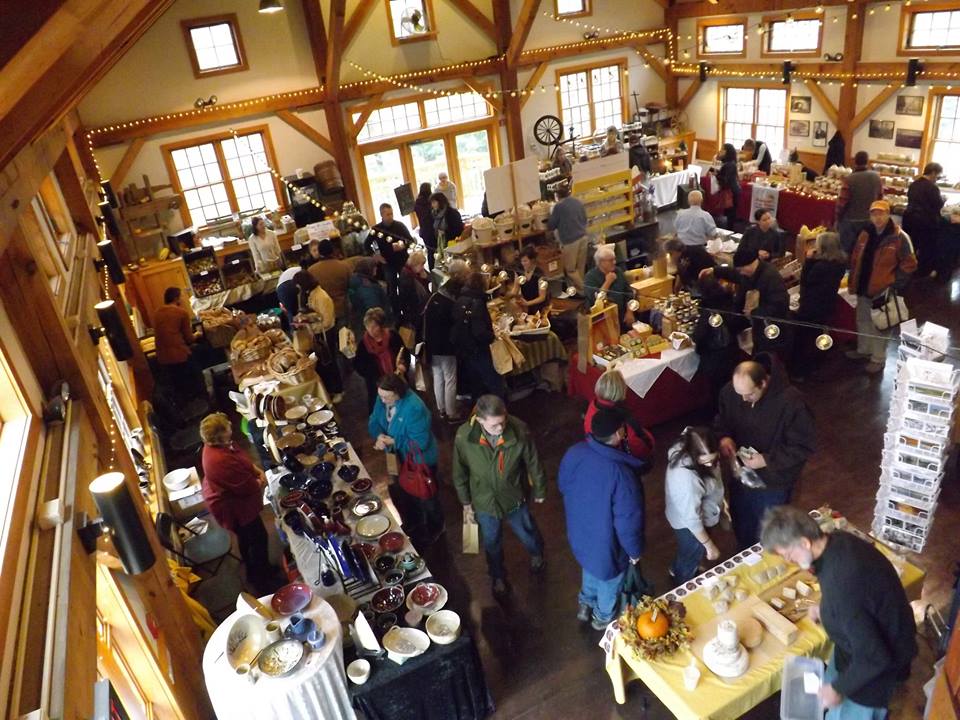 November 18 & 19, 2022
Keep your holiday celebration local by shopping for everything you will need to make a deliciously memorable feast and more at Farm Fare. Friday 11/19/21 from 3 pm until 7 pm and Saturday 11/20/21 from 9 am to 3 pm Grace your table with items from area farms and specialty food producers who will be…
December 17, 2021 5 to 8pm
5 to 8 pm Join us to celebrate the upcoming winter solstice with a special lighting of Stonewall Farm! Outdoor Artisan Vendor Market 5 to 8pm Story telling by the fire with Monica Marshall 5 to 6:00pm 1800's Costume Carolers featuring JoJo Mead 6:00 to 7:30pm Tree Ornament Craft (while supplies last) Cookie Decorating with…
Winter 2023
Explore our farm with horse-drawn rides pulled by our Belgian draft horse team. We will be booking 30-minute rides in the Winter of 2023. Most Saturday and Sunday from 10-4. Due to COVID, riders must wear masks.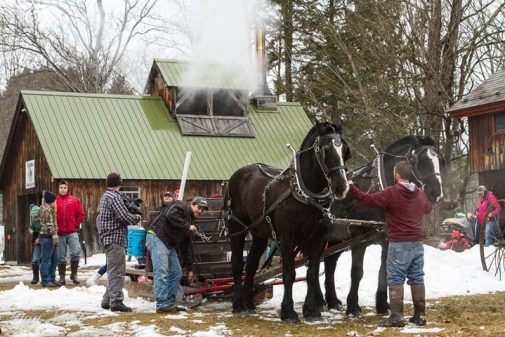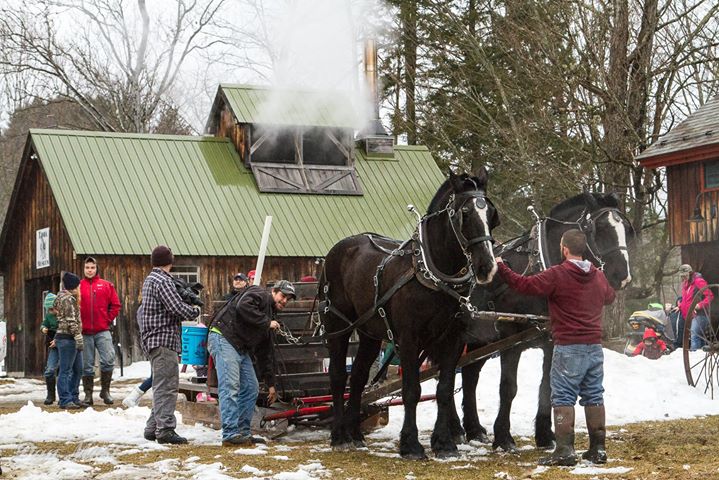 March 2023
Join us for our second annual Maple Madness Event! Our sugar house will be open for tours as well as our sugar bush, steam bending and woodworking demos with Mill Hollow Works, hands on activities for children and adults, maple foods, games, hay rides, and more. Entry is $5 per person and includes a hayride…
Saturday, November 13, 2021 – 9-11 am Virtual Event
2021 Monadnock Farm to School Network – Fall forum FREE innovative Farm to School module & educator resources at the Monadnock Farm to School Network forum in November! PD Credits available. Attention: Monadnock teachers, administrators, school staff, parents, school board members, and individuals passionate about Farm to School: garden-learning, local food, farm field trips, etc….
November 7, 2021
'Climate and market changes: What contributes to a resilient dairy system?' Wednesday, November 3, 2021 at 1:00 – 2:30 PM (live at Stonewall Farm and on Zoom) Abstract: What is a dairy system that is resilient to climate and market shifts and that contributes to healthy social ecological systems? It has been demonstrated that, to attain…