Our Vision
Stonewall Farm inspires the adoption of regenerative practices promoting a healthy, bio diverse and abundant food system, so people and our planet may thrive.
---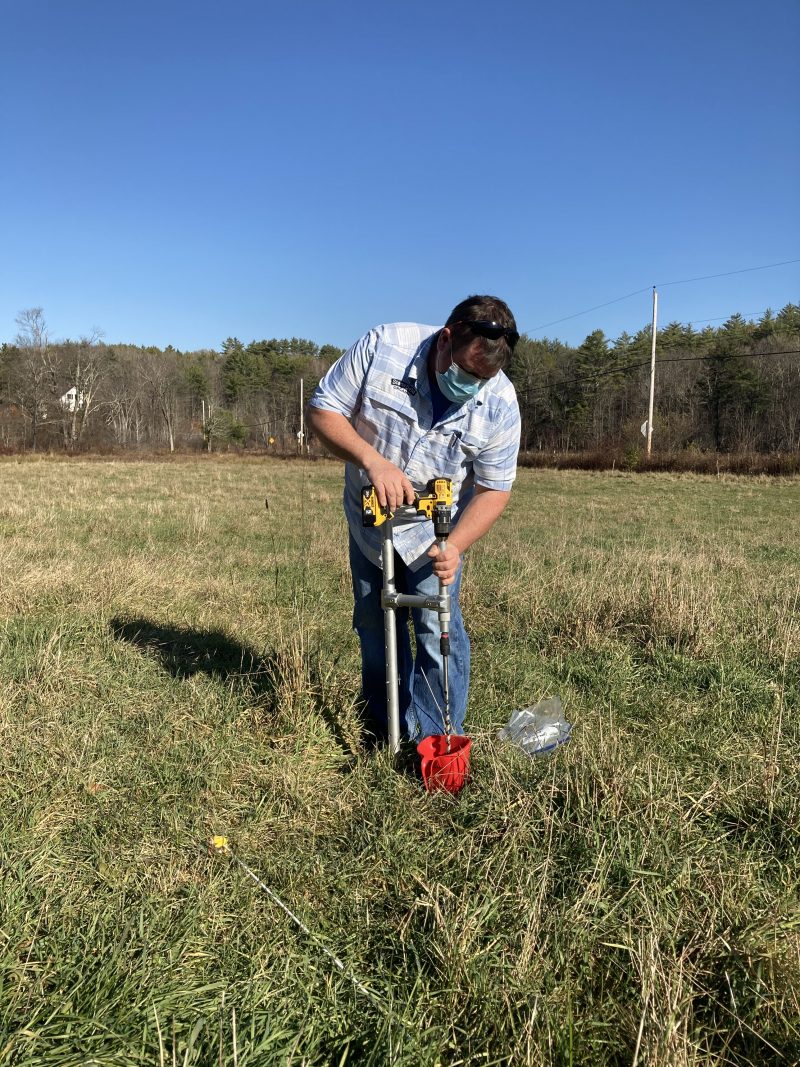 Our Mission
Stonewall Farm demonstrates regenerative farming while educating and engaging people of all ages to support food security, ecological resilience, healthy communities and planet.
We believe as a non-profit agricultural education center it is essential, we lead the way in testing and innovating cutting edge solutions to our food system and climate change crisis, taking risks that might otherwise be economically unfeasible for small privately-owned farms.
Students from elementary to graduate school, as well as farmers and landowners, participate in experiential learning programs to ensure our future generations understand that how we choose to cultivate the soil and manage our land has a direct impact on the future of humanity and our planet.