Business Functions
Stonewall Farm provides a relaxing and inspiring setting for your next strategy or team-building retreat or celebrate your business accomplishments and milestones! Let us create the perfect packages with add on experiences that get your group learning the real value of teamwork out in the fields or in the barns or kitchen!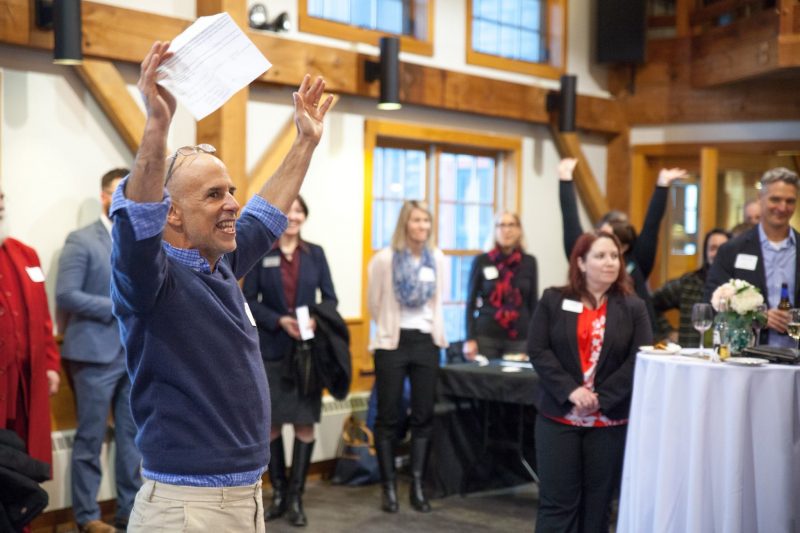 Weekday Rentals
Includes: Rental of our event space any day during the week between 9am and 10pm; tables and chairs; projector and screen; on-site staffing and team-building expertise. Let us help you build your team and connect with one another using our beautiful, indoor meeting space and optional Stonewall Farm-led activities in the barns and out on the grounds! Ask about having catering arranged or other ways Stonewall Farm can help with your experience. Looking to bring a larger group? We're happy to accommodate you!
Specialized Corporate Programs:
Choose from our 1-hour educational program offerings, tailored to your team! Experience one or more programs, led by our experienced staff.
Greenhouse Adventure: Take a stroll up to our three on-site greenhouses with our Garden Manager and learn how Stonewall Farm grows organic crops. Harvest our seasonal veggies and even incorporate them into your organic meal with us! (offered April-November)
The Secret Life of Bees: learn how our native pollinators help create the food we eat and support the vegetation around us. Watch our bees in the observation hive, tour our pollinator garden, and taste some of our own honey. (offered April-November)
History of Stonewall Farm: Join us on a guided tour and learn about the original inhabitants of the area, who farmed the land for centuries.
Backyard Chicken Workshop: Tour our own backyard flock of egg-layers. Learn about egg production, how chickens respond to daylight and the historic origins of this amazing bird.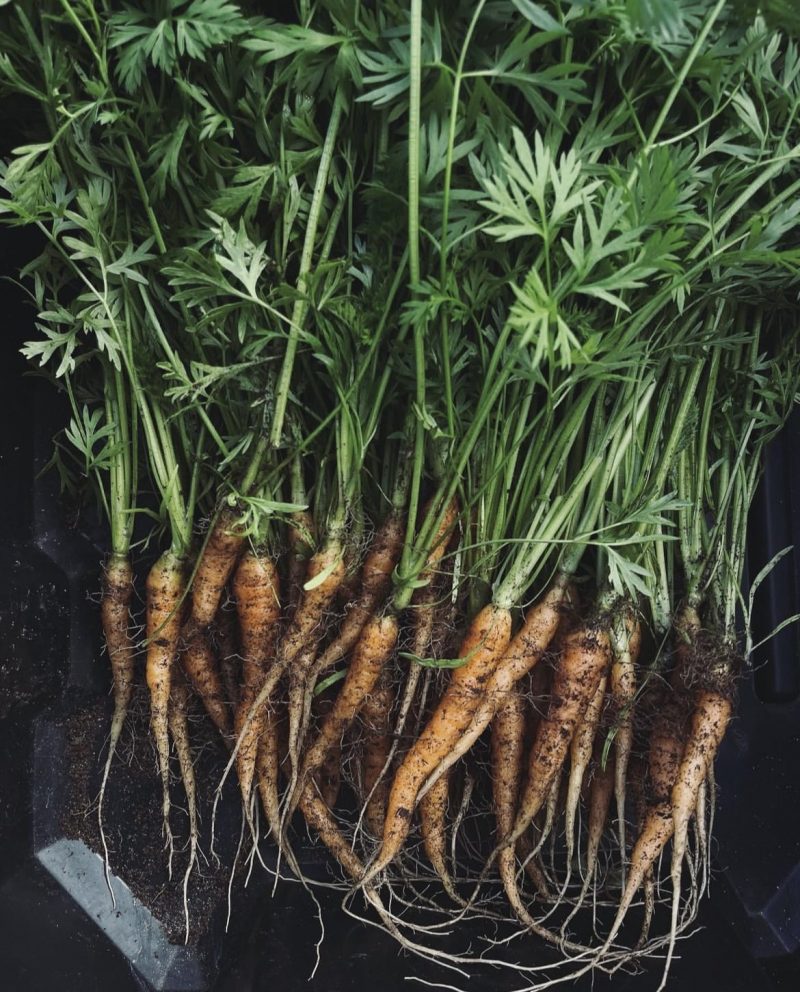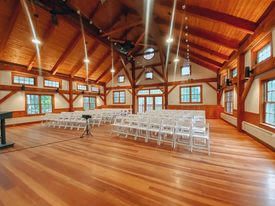 Our Space
Our timber framed Grand Room measures 1,800 square feet and holds 100 guests seated at 5-ft round tables or 130 guests with an auditorium style seating arrangement. Our second floor mezzanine holds an additional 50 guests. Also available for corporate functions is a dedicated catering room and bar area.