Programs and Tours
Stonewall Farm offers a variety of farm tours and programs to provide a way for visitors to engage more deeply in the mission work of the farm and explore the land. If you have a group of 6 or more people and would like to arrange one of these tours as a private tour, please call the office to schedule your visit. We hope to see you soon!
Winter
We will explore the farm's trails, forests and unique features searching for signs of wildlife on the farm while learning how the seasons are important to our region's ecosystems and discuss ways this is changing. This is an adult walking tour, it is not recommended for those under 14 years of age. Come dressed for…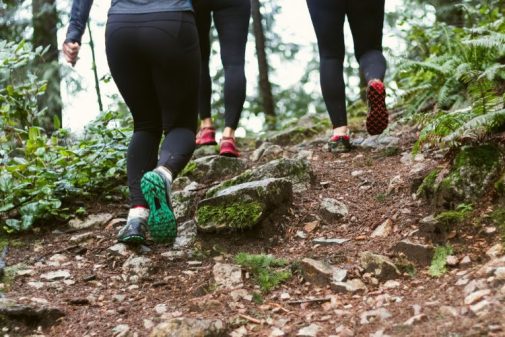 Year-round
Stonewall Farm's 120+ acre property is a beautiful mix of forests, pastures and fields with peaceful trails, brook and picnic areas with a playground that provide a relaxing setting for recreation and connecting with nature. Based on the season, we offer multiple ways to tour the farm's working landscape and network of biking and hiking…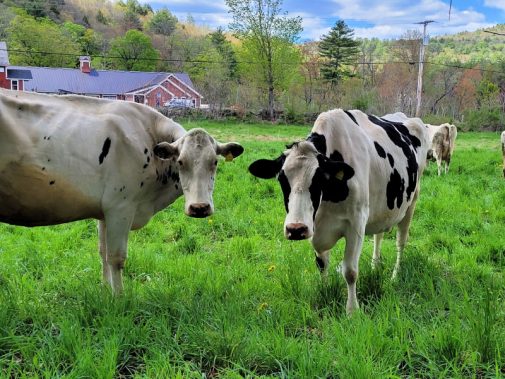 Year-round
Dairy can be part of the solution to sustainably feed the world. There is much confusion about animal agriculture these days, especially cattle. On this tour, we will show how our regenerative dairy farm helps create nutrient-dense food, humane care of our animals and improves ecosystem processes on our land. These farms are also a…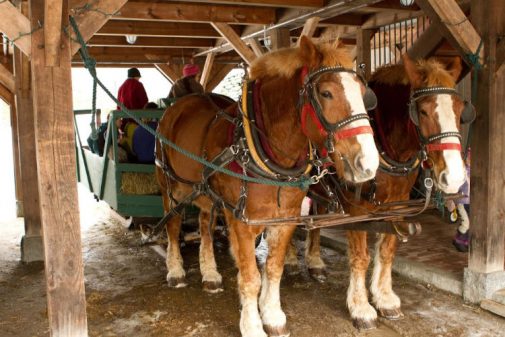 Year-around
The property that now is called Stonewall Farm has a long agricultural history dating back to the 1700s when the land was cleared for the first homestead. Today the property is managed by Stonewall Farm and half of the land protected with a conservation easement managed by the Society for the Protection of New Hampshire…
Fall 2022
Join us for a tour of Stonewall Farm. Stonewall Farm is a certified organic and regenerative farm. Learn why and how small farms can feed our communities healthy, nutritious food to ensure food security. Learn and see demonstrations of no-till market garden techniques from our Incubator Market Garden farmers. Enjoy a pasture walk with Savory-trained…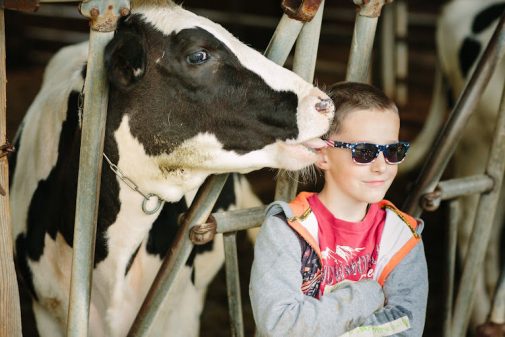 Year-round
The early bird gets the worm…and milk! This tour is great for families providing an opportunity for hands-on interaction in several areas of our farm from the dairy and creamery where we make our own organic small batch artisanal ice cream, to the vegetable fields, smaller livestock, and seasonally available sugar house and cider pressing….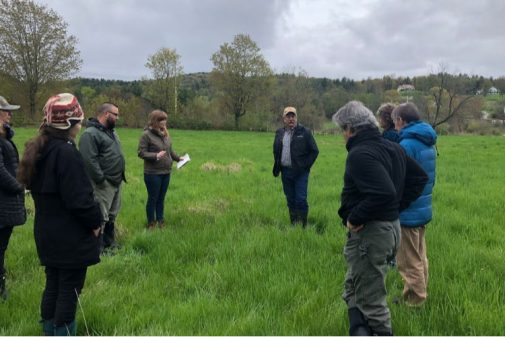 Late Spring through Summer
Geared toward the general public, homeowner, or farmer, our pastures walks provide an overview of our grazing system for the dairy cattle at Stonewall Farm and illustrate how well managed grazing can be a tool to capture carbon and improve ecosystems processes on the land. We will learn about the mineral cycle, water cycle, community…